Can a logical, intellectual Capricorn fall in love with a kind, caring Cancer? Capricorns are influenced by Saturn, the planet of responsibility, helpfulness, and discipline. On the other hand, the moon, which rules emotions and feelings, is Cancers. It's said that opposites attract, but will it hold true for serious sea goats and caring crabs?
The compatibility between the signs of Cancer and Capricorn is often quite good. The two signs can get along well and are committed to their relationships. But that's not well enough. To ensure a long-lasting and happy relationship, it's equally important to consider their key features. So, are Cancer and Capricorns compatible? You've landed in the right place. Continue reading to find out.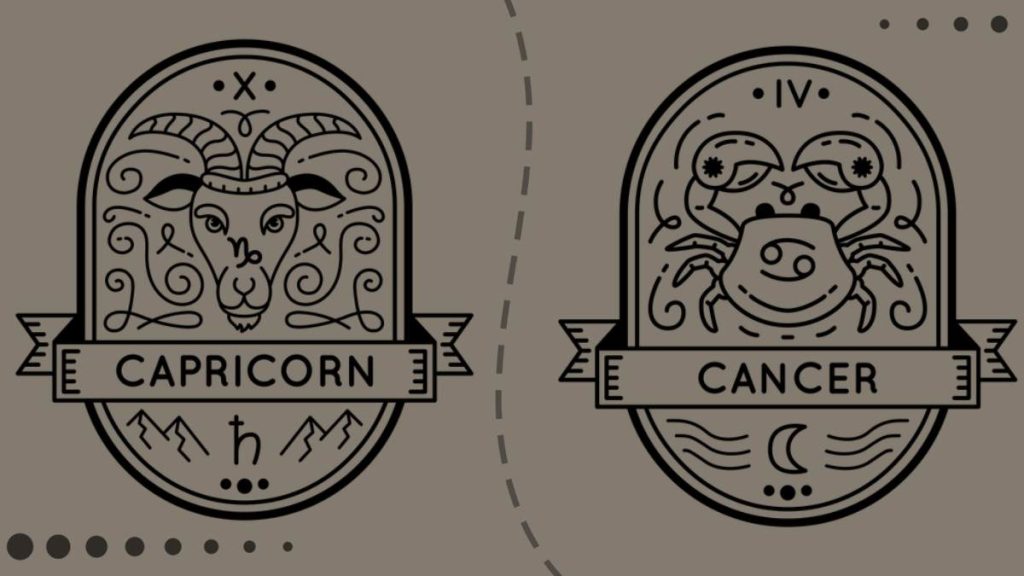 About Cancerians
Cancers (June 21–July 22) are very emotional and sensitive. People who are born under this sign typically reflect all that is loving and caring. But because of their understanding and boundless capacity for love, Cancerians tend to get along well with everyone. However, they are very dedicated to their life partners and become upset when others don't return the favor. Cancers have a lifelong commitment to the people they love, and they will do anything for their families. Their overemotional behavior, even under practical conditions, is one of the cons of Cancerians.
About Capricorns
Capricorn (December 22–January 19) represents desire and hard work. Capricorn is the only Zodiac sign that is equally determined and dedicated to its wants as it is. They are decent, logical people who only want to do better and grow in life. Additionally, they make wonderful lovers and are constantly there for their soulmates. This sign gets along best with Taurus and Virgo since they both have a practical approach to life. But they also work well with Cancer.
Are Cancer And Capricorn Compatible?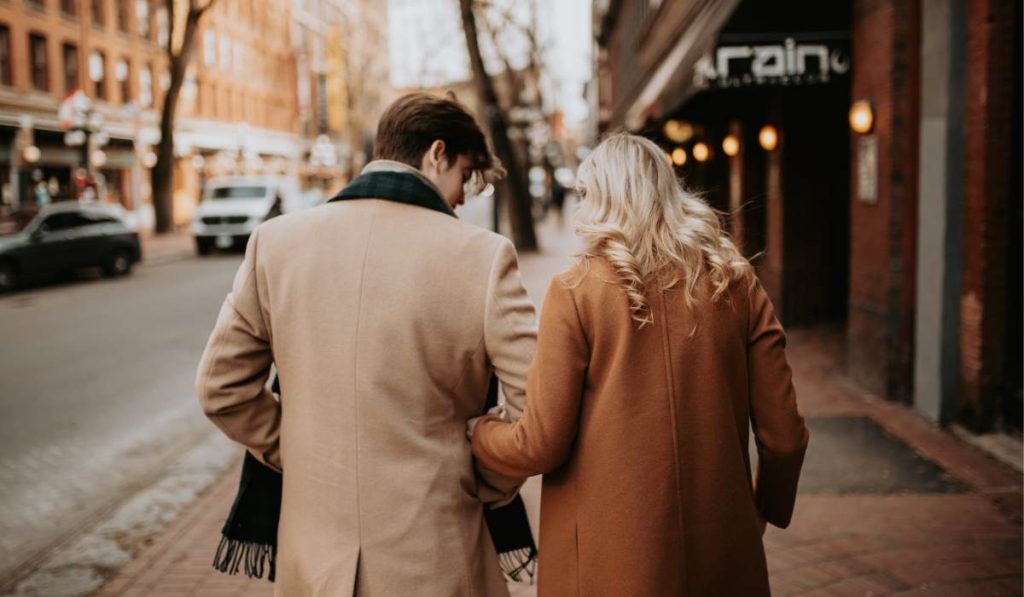 Cancer and Capricorn are among the most compatible zodiac signs, according to astrological charts – they are a great balance. They can only be broken by the impact of a smashing ball because their trust is as solid as concrete. They are replicating a love that existed before them in their relationship. Which will give the feel of any romantic drama series. Their bond has a spiritual energy about it that few zodiac sign couples seem to have.
Despite their lack of communication skills, their emotions and passion are quite clear. Both of these signs highlight a realistic view of life and speak to emotional stability. Thanks to Capricorn and Cancer, their time together is meaningful and free of obstacles. Besides gender, Cancer and Capricorn go well together because their astrological qualities are so complementary.
Cancer Man And Capricorn Woman Compatibility
A Cancer man maintains his calmness. He is not overly emotional and does not feel forced to flaunt his "macho" persona, which is very pleasant. A Capricorn woman is also sympathetic and dedicated. She is faithful once she has found someone she can depend on. A relationship built on trust between a cancer man and a Capricorn woman is lighthearted and enjoyable.
Capricorn Man And Cancer Woman Compatibility
Cancer women are passionate, sensitive, emotionally powerful, and compassionate. A Capricorn man, in contrast to her, is accountable, careful, and determined. He can come off as ironic at first, but he truly has a heart of gold. These signs balance one another, creating a harmony of the souls like a refreshing summer rain.
Let's Check Compatibility In More Deeper Way —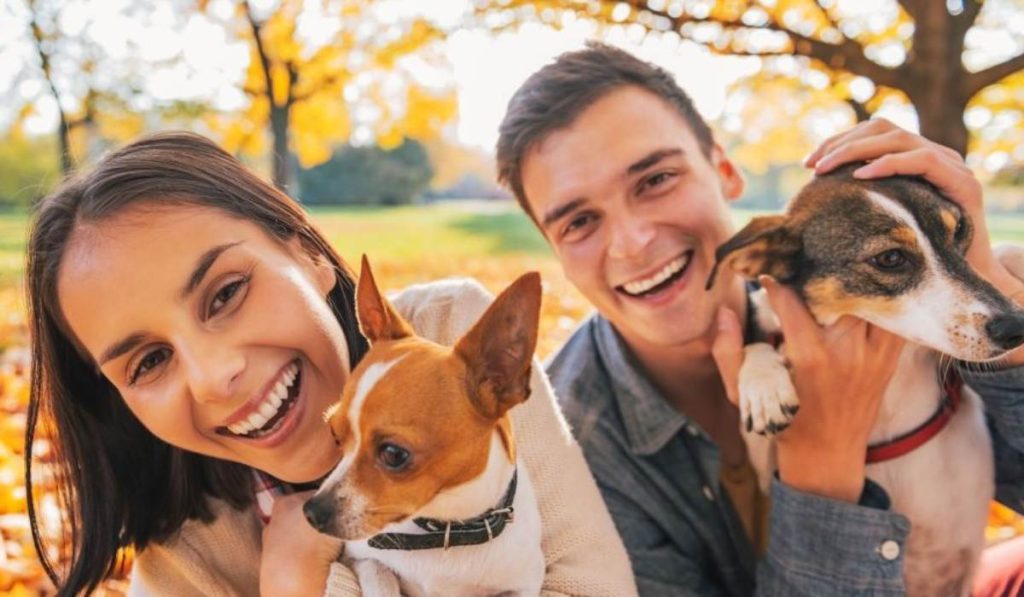 Friendship Compatibility
The secret to the bond between Cancer and Capricorn's companions is that they are opposites in every way. The crab has exceptional emotional skills and is aware of what humans require in order to flourish. On the other hand, the Goat is very practical and knows what needs to be done in order to succeed. The Cancer-Capricorn friendship is defined as those who are determined and strong. While the Cancer brings all the emotions to the friendship, the Capricorn is calm and logical. Although they have high expectations for others when they are close friends, they are able to calm one another down.
The Capricorn loves the Cancer's commitment, while the Cancer likes the Capricorn's perseverance. Their bond will undoubtedly stay and be safe. Cancer is an important sign that belongs to the element of water and is ruled by the moon. People born under this sign seek friendship with others whom they can care, su for, love, and defend.
Trust Compatibility
Capricorn appears as trustworthy. But they are one of the least trusting signs of the zodiac. The sign of Pisces in their third house not only represents the way they think. But it also symbolizes the fact that they frequently let fear rule their intimate connections. A Capricorn person will know that their partner needs to see trust. And they will show this when they fall in love. They might not trust what their spouse says, unless some consistency can be seen or until their claims have been confirmed by others.
Thankfully, because of Cancer's high ethical standards and Saturn's brilliance in their sign, there isn't typically anything that unpleasant or hidden to be found in their surroundings. Cancer will not doubt their actions as long as they believe Capricorn's dedication. Because of this, Cancer might easily notice their partner's lack of trust and faith and they will act as if they are unaware of it. They find it difficult to show this feeling as it may not hurt their partner.
Sexual And Intimacy Compatibility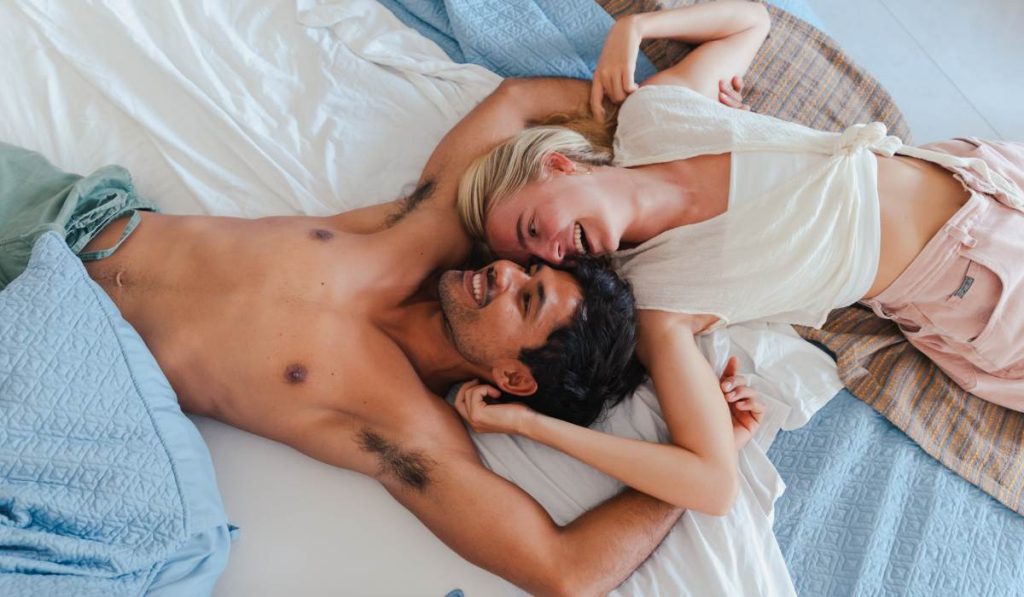 Cancer and Capricorn are not just suitable in terms of their feelings, but also in terms of sex and romance. The former is an emotional individual, and because of this, their behaviors are motivated by an emotional understanding that few people can reach. They require strong feelings before engaging in a sexual relationship with their partner as they are highly understanding and sensitive.
This, fortunately, finds a balance with Capricorn's natural patience. They are patient, which helps Cancer calm down, enjoy the sexual experience more, and make it unforgettable. The emotionality of Cancer makes it easier for Capricorn to understand their emotions. The former readily balances and makes up for the latter's lack of cozy warmth with their overflowing love. This improves Cancer and Capricorn's sex compatibility and level of intimacy greatly.
Communication Compatibility
Cancer and Capricorn have great communication compatibility because of the way they interact. They are practically mentally connected and can read each other's minds without even speaking. Capricorn is open about their wants, which they could share with a calm, quiet Cancer partner. When Capricorn needs an ear to listen, Cancer is open and ready to offer one.
Because they have similar interests, these two are able to talk for hours. Cancer will discuss the routine of maintaining a home and parenting kids. They'll share their personal fantasies because they view Capricorn as a devoted partner. Capricorns enjoy discussing their professional life. But they will tune into their partner's dreams.
Together, the partners can make sure that each person's goals are achieved. Secrets are not important to either side. Loyalty is one of the top requirements. If there's any person in the relationship who keeps secrets or is not comfortable sharing thoughts openly then it's Cancer. As they can not always be ready to express their true emotions. If Capricorn is trying to keep their emotions safe, they may not tell Cancer everything.
Marriage Compatibility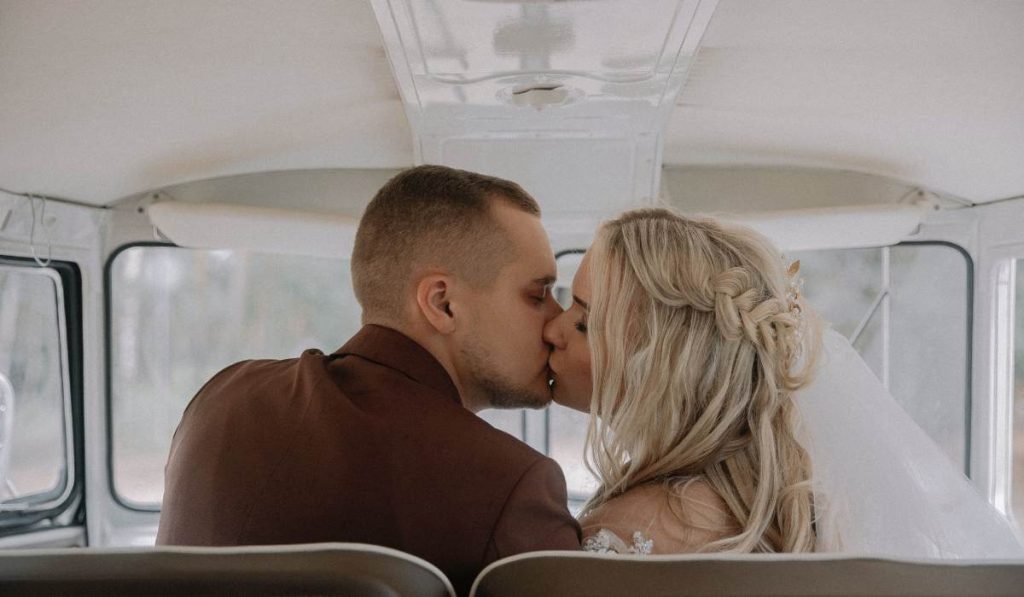 Cancer and Capricorn complement each other well. The latter is emotionally detached compared to the former's strong emotions. Cancers are hopeless romantics who allow their emotions to run free, but Capricorns are realistic individuals who can limit or absorb this energy.
Capricorns are ambitious and require the support of people around them to encourage them to act. Whereas, Cancers are the supporters who help their spouses' growth. Cancer and Capricorn are at different ends of the rope, and both need to work towards the middle for better understanding. This attracts them closer together, builds trust, and strengthens their bond.
Cancer and Capricorn both want stability in their relationships. This makes their love compatibility and marriage 100% successful. Cancer and Capricorn are a passionate couple that make good lovers.
Emotionally Compatibility
Capricorns prefer justification and logic in everything, but Cancers are all emotions. The two zodiac signs can have trouble understanding each other's emotional demands. Before everything else. Both of these signs need a strong emotional bond with their partners in order to communicate their requirements.
However, because Cancer is a water sign, it is constantly willing to show its caring side to everyone. They can count on their partners to be honest and encourage meaningful words. Whereas Capricorns lack all emotion and need prompting to communicate their true feelings to their mates. Therefore, the two zodiac signs are not particularly compatible by nature when it comes to emotions. But if they cooperate, they can create emotional understanding.
Capricorn And Cancer Are Opposites That Attract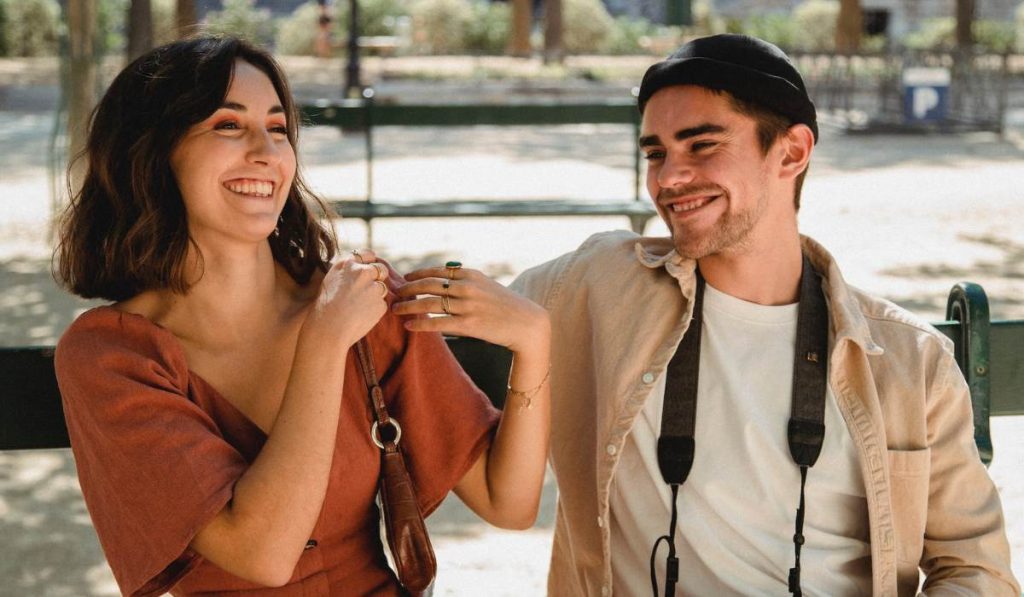 They appear to be opposites in nature, but they balance each other out. Capricorns help Cancers, who like to go with the flow, feel safe and stable. At the same time, Cancer supports the protected Capricorn and encourages them to open up.
Capricorns, who are Earth signs, find harmony with Water signs like Cancer. Both Capricorns and Cancers are devoted. Therefore, they are compatible in a committed relationship. They will need to be good at compromising because they do have some differences. Luckily, cancers are excellent at finding common ground! Capricorns also take great pleasure in supporting those who are important to them.
Relationship Tips For Cancerians And Capricorns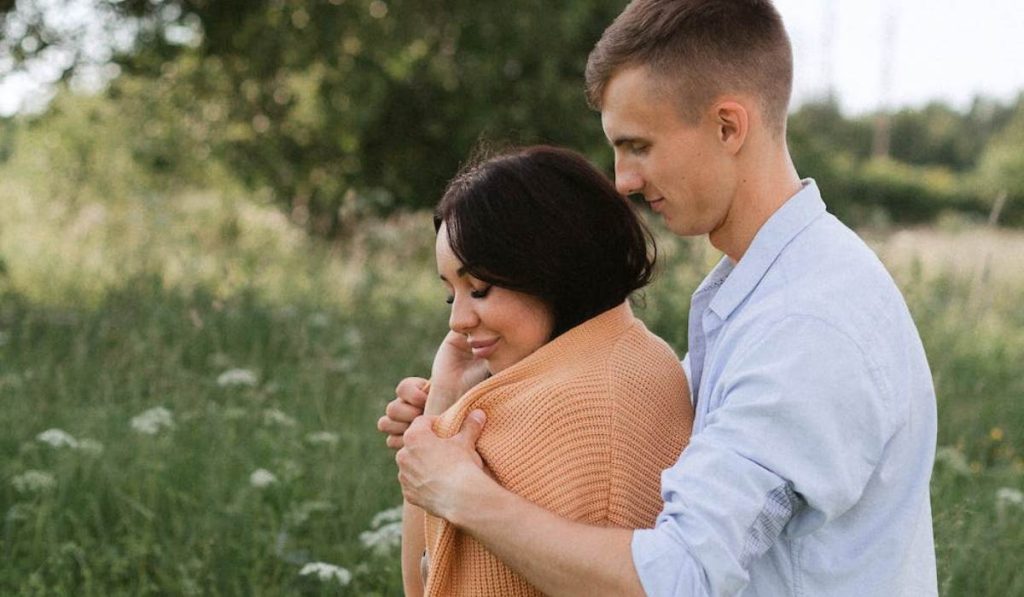 If the relationship between Capricorn and Cancer is to be evaluated, it would be a seven or an eight. It is extremely beneficial for both of them because the elements between them are complementary. However, since both come from cardinal signs, competition, and a few conflicts are unavoidable. This couple has to compromise and communicate frequently. Creating ground rules early on will help both partners adjust to and accept one another's differences without difficulty.
Cancer knows that their desire for security underlies all of their emotional outbursts and possessiveness. Additionally, control conflict must be avoided. Despite being extremely crucial, Capricorns must offer their Cancer plenty of flexibility. They have to understand that cancer partners are more sensitive and require greater sensitivity, care, and attention.
Cancer, on the other hand, prefers to take control of the relationship by putting a lot of emotional pressure. But they have to understand that this nature won't always work with a Capricorn because of their strong personality. The relationship between Cancer and Capricorn can even reach a higher level. If they both put up enough effort to avoid some of their behaviors.
Infographic: Cancer & Capricorn Compatibility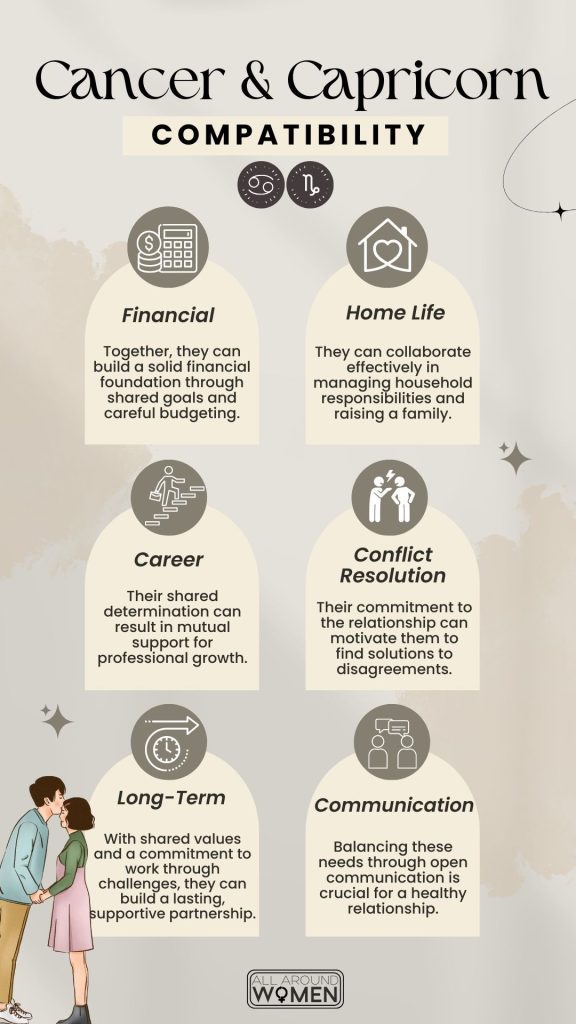 FAQs [Frequently Asked Questions]
Q: Can a relationship between a Capricorn and a Cancer be romantic and professional?
A: Yes, it is possible. They can work well together in both romantic and professional relationships. All thanks to Capricorn's realistic nature and Cancer's loving attitude.
Q: How can Capricorn and Cancer solve conflicts in their relationship?
A: Their approaches to conflict solutions can differ. But cooperation is important. While Capricorn appreciates logical debate. Whereas, Cancer looks for emotional connection.
Q: What makes a Capricorn happy?
A: A Capricorn's happiness comes from discipline and they want a realistic approach from their partner.
Q: Can a long-term love relationship between Cancer and Capricorn be successful?
A: Definitely. Cancer and Capricorn can make a solid foundation and long-lasting relationship with time and patience.
Q: From which zodiac Cancerian should stay away from?
A: Aries and Aquarius are two fire and air signs. These two can be challenging for Cancer signs to get along with.