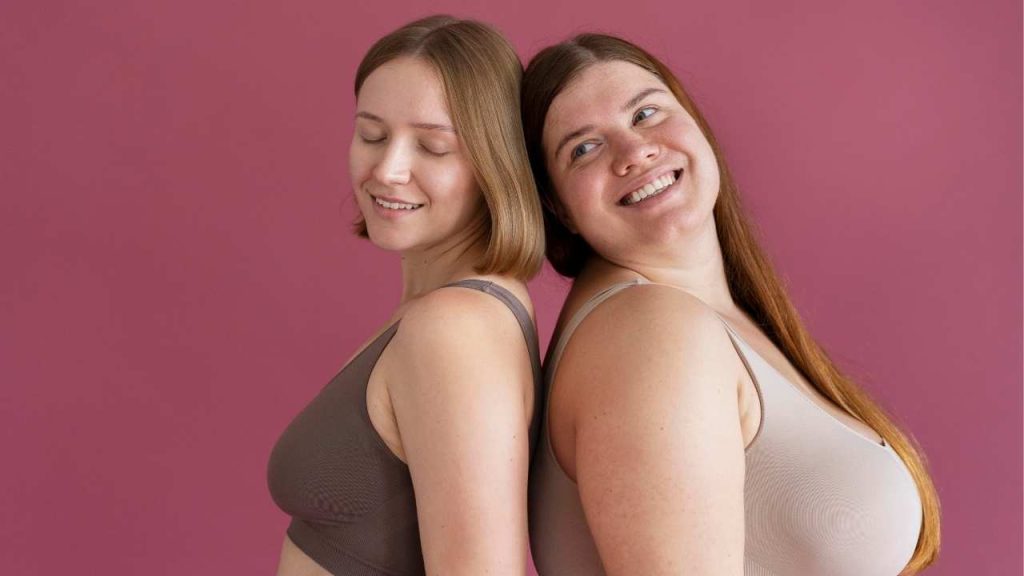 Wearing the wrong bra size can lead to a host of discomforts and potential health issues. The right bra size not only enhances your appearance but also provides essential support for your breasts and helps maintain good posture. Unfortunately, many women wear ill-fitting bras without even realizing it. In this article, we will explore ten common signs that indicate your bra size might be wrong and the importance of finding the perfect fit for your well-being.
1. Pain or Discomfort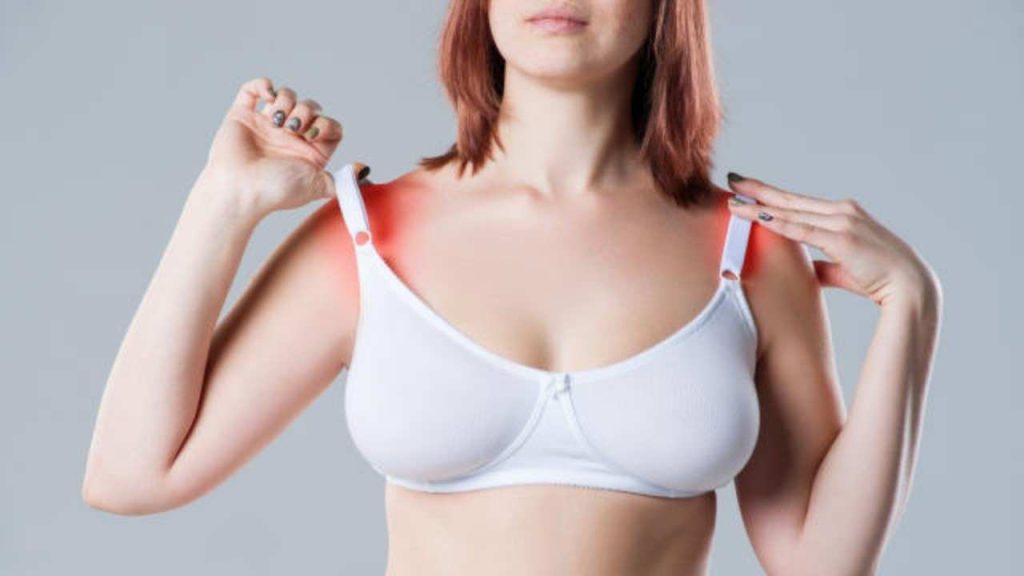 One of the most apparent signs of an ill-fitted bra is experiencing pain or discomfort while wearing it. If you feel any pain in your breasts, shoulders, back, or neck, it could be an indication that your bra size is incorrect. An uncomfortable bra can cause chafing, soreness, and even headaches, affecting your overall well-being.