Korean skin care is renowned for giving youthful, glowing skin that frequently leaves others wondering how they seem so ageless. They have gained international recognition for their rigorous and thorough skin care regimens. Korean ladies follow principles contributing to their amazing youthful glow, including double cleaning, layering skincare products, and embracing sheet masks.
In this article, you will learn about the ten major principles of Korean skin care that are crucial in helping Korean ladies look young. By including these steps to your skin care routine, you can discover the keys to a refreshed and age-defying complexion. Get ready to try a new level of skin care and uncover the secrets that have made Korean women the epitome of timeless beauty. Scroll through and unlock the secret of Korean Skin care routine!
Importance Of Skin Care In Korean Culture
Skin care is highly valued in Korean culture and permeates every aspect of Koreans' daily existence. These practices promote clear, young, and healthy skin and have high value in Korean culture. Skin care is a crucial component of self-care, well-being, and grooming. It has become a pillar of Korean culture thanks to a lengthy tradition, a focus on education, and a booming beauty business. It enables people to take charge of their appearance and fosters a sense of confidence and community.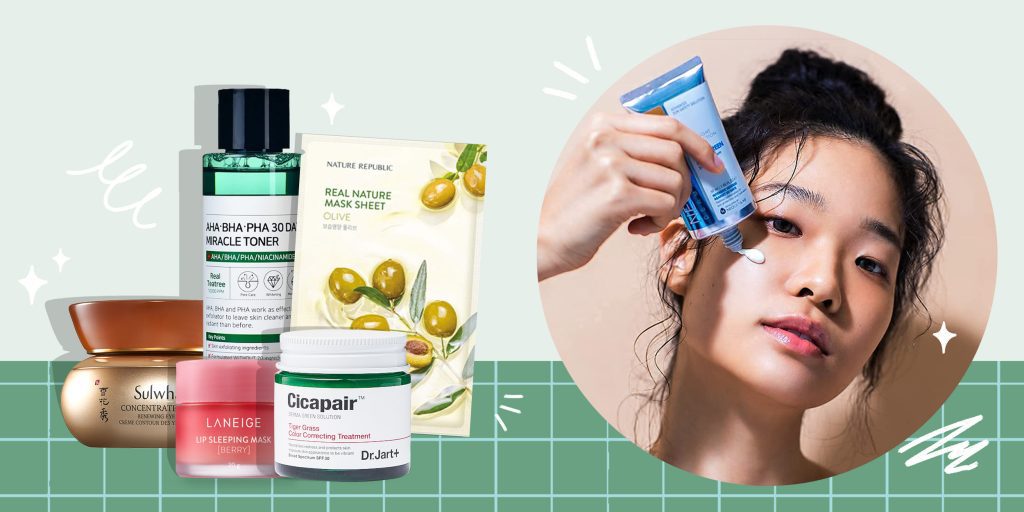 Here are several reasons why skin care has a high value in Korean culture:
Beauty Standards: Beauty and attractiveness are highly valued in Korean culture. Clear, glowing, and young skin signifies success, beauty, and good health. Hence, skin care is a crucial component of general grooming and self-presentation.
Self-Care and Wellness: Taking care of the skin is considered self-care and a chance to unwind and indulge. Therefore, Koreans see skin care regimens as a means to put their health first, lower their stress levels, and cultivate mindfulness daily.
According to cultural tradition, skin care customs have a lengthy history in Korean culture. Traditional Korean skin care practices have been handed down through the centuries. They add to the cultural significance of skincare. Also, these practices include facial massages, herbal cures, and natural components.
Instruction and empowerment: Skin care instruction holds a strong emphasis in Korean Culture. People learn the value of caring for their skin very early on. They get to know all about the value of skin care and the various skincare products, ingredients, and practices. Hence, this focus on information enables people to make wise decisions about their skincare regimens.
Socialization and Bonding: Skin care regimens frequently act as a point of connection for loved ones, new acquaintances, and even strangers. Therefore, Koreans commonly participate in group skincare sessions to trade beauty tips, try new products, and share skincare hacks.
Korean skin care is known for its extensive multi-step routine, often consisting of 10 or more steps. It typically includes cleansing, exfoliating, toning, essence, serum, sheet masks, eye cream, moisturizer, and sunscreen. This approach addresses various skincare concerns and provides optimal hydration and nourishment.
Why Do Korean Women Look So Young?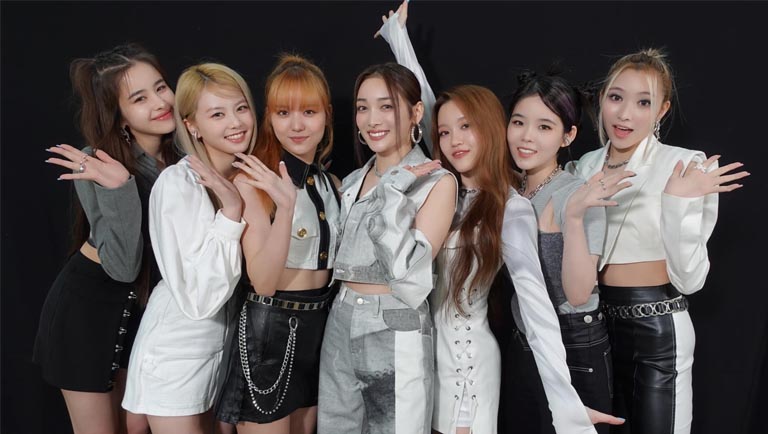 Korean women are known for having a young appearance, which is a result of several circumstances. First, the importance of thorough and attentive skincare practices is firmly engrained in Korean culture. At a young age, women are instilled with the need for skin care as an integral part of their everyday routine. They also perform several steps in their multi-step procedures, including cleaning, exfoliating, toning, moisturizing, and preserving skin. In addition, Korean women prioritize prevention by preserving their skin from external aggressors, including the sun's UV rays and other environmental toxins.
Even on cloudy days, they religiously apply a broad-spectrum sunscreen with a high SPF to protect themselves from early aging and UV damage. Another critical component of their skincare is hydration. Korean ladies know the need to maintain moisturized skin, which makes it look plump and young. They utilize hydrating toners, essences, serums, and moisturizers to hydrate their skin and preserve its inherent suppleness. Additionally, natural and mild components are frequently are utilise by Korean ladies in their skincare products. They choose formulations that don't include harsh chemicals and include nourishing and revitalizing nutrients like green tea, honey, and plant extracts. Lastly, a healthy diet and lifestyle can help keep your skin looking young.
Sheet masks are a staple in Korean skincare. These single-use masks are soaked in concentrated serums and are designed to provide intense hydration, brightening, and firming effects and are frequently used by Korean women. They come in various ingredients and designs, including animal faces, fruits, and character prints, making them fun to use.
10 Rules Of Skin care That Help Korean Women Look So Young
One interesting aspect of Korean skin care is the concept of "glass skin." A skincare objective known as "glass skin" describes exceptionally smooth, radiant, and translucent skin resembling a sheet of glass. It has drawn attention from around the world and is a well-liked beauty trend in Korea. Koreans use a multi-step skincare regimen that includes cleaning, toning, layering hydrating products like essences and serums, and finishing with a moisturizer to achieve the glass skin effect.
The emphasis on achieving youthful, glowing skin makes Korean skincare a popular topic of admiration. Although there is no quick fix, Korean women frequently adhere to specific skincare rules that support their youthful appearance. Learn how Korean skincare keeps Korean women looking so young by scrolling through and getting a complete idea of it.
The following ten skin care rules that will help you seem as young as a Korean woman:
1. The most Important Rule is Double Cleansing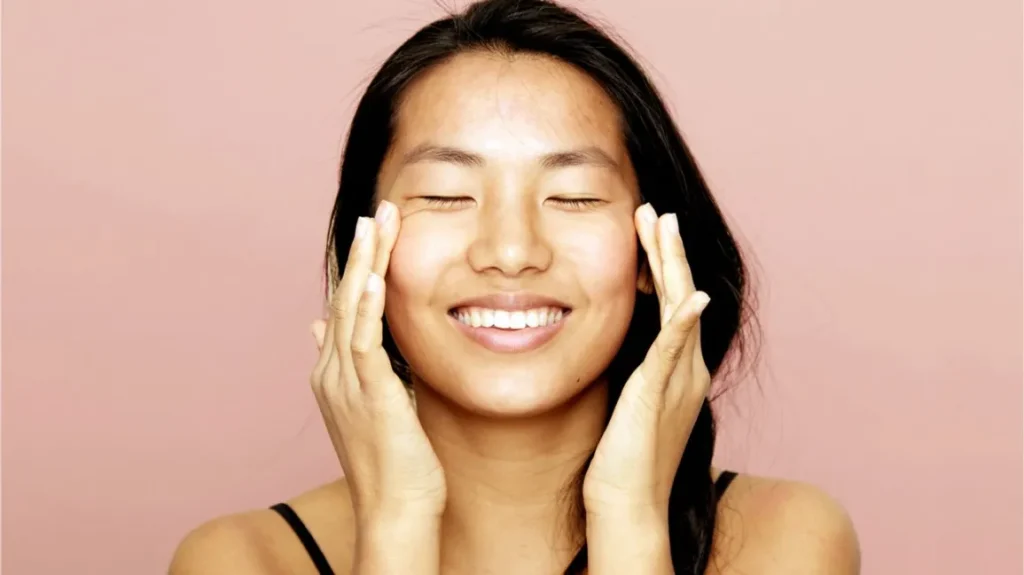 Korean ladies are very religious about thoroughly exfoliating their skin to eliminate makeup, dirt, and pollutants. Hence, they frequently use an oil-based cleaner first, followed by a water-based cleanser to thoroughly clean.
2. Regular Exfoliation is Essential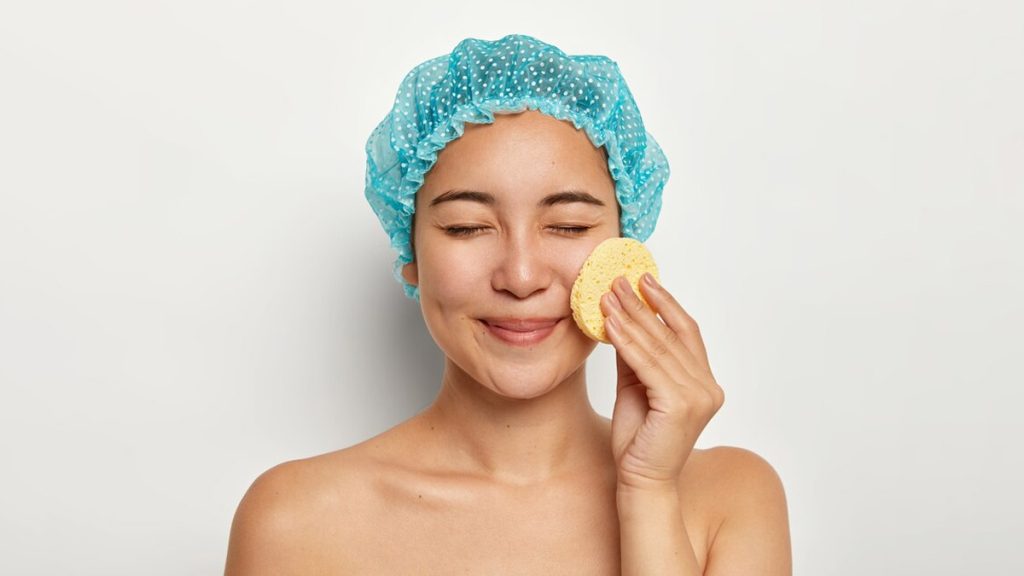 Exfoliating the skin is crucial to eliminate dead skin cells and accelerate cell renewal. Korean ladies gently exfoliate their skin to maintain smooth, beautiful skin as part of their daily practice. They often use Chemical exfoliants like AHAs and BHAs, along with some physical exfoliants like scrubbing to achieve this step.
3. Use Sheet Mask to have Proper Hydration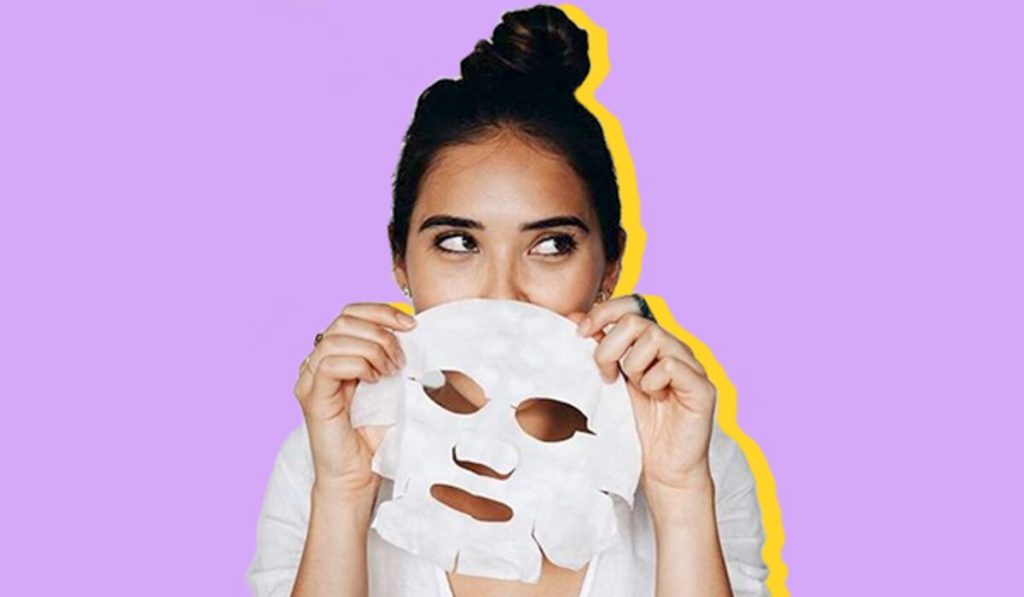 In Korea, sheet masks are a well-liked skincare item. These one-time-use masks are put on the face. They offer intense hydration and active ingredients straight to the skin.
4. Facial Massages are Important for the Absorption of Skincare Products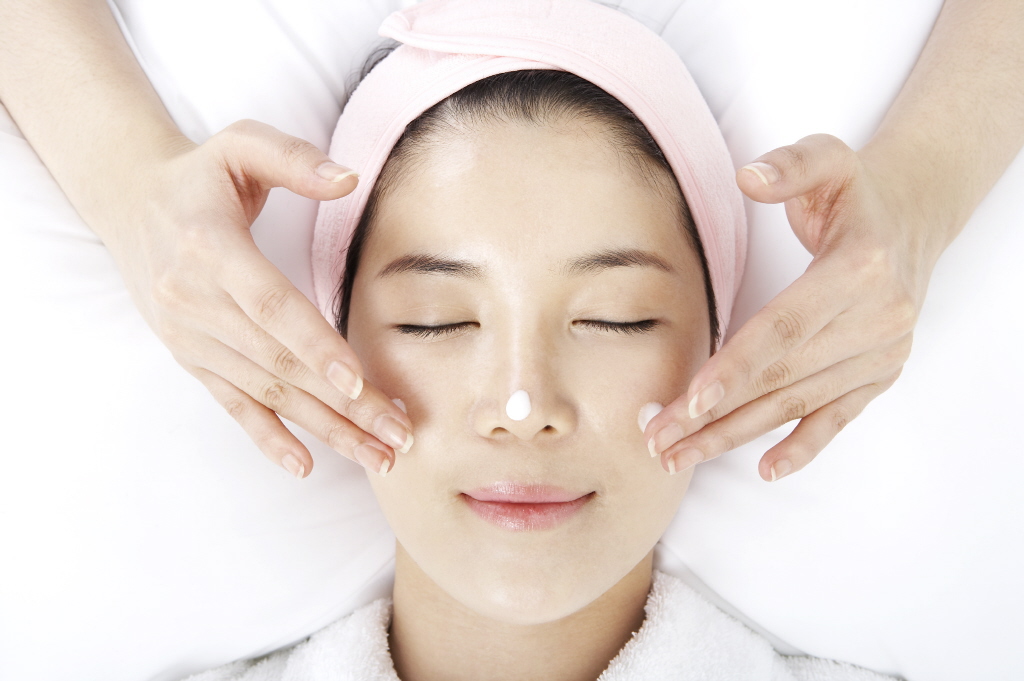 Facial massages are a standard part of Korean women's skincare regimens. Therefore, to enhance product absorption, lymphatic drainage, and blood circulation on the face, they indluge in facial massages. This also contributes to a more youthful and radiant appearance.
5. Regular Application of Ampoules and Serums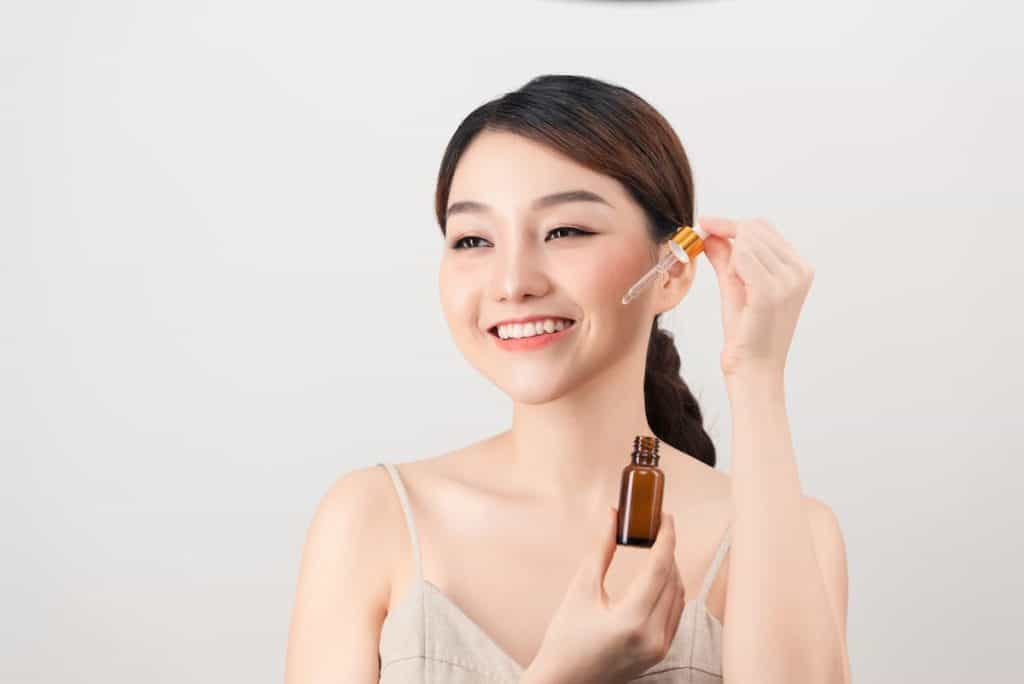 Korean skincare includes Ampoules and Serums. These are highly concentrated skincare products that help to treat particular skin issues. Korean ladies use these cosmetics to treat problems, including dullness, hyperpigmentation, and wrinkles while supplying their skin with powerful active ingredients.
6. Use of Natural Ingredients in Korean Skincare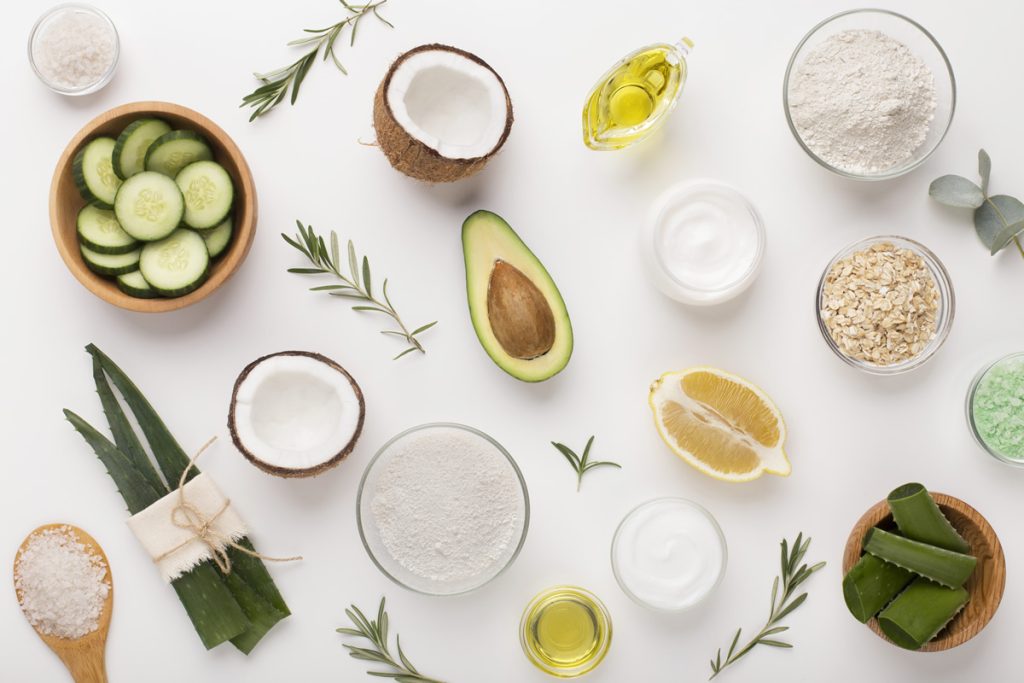 Korean women use skin care products that consist of natural ingredients. Green tea, ginseng, rice extract, and snail mucin are some of the components that are very important in many Korean beauty products. Therefore, these substances have many positive effects on the skin, including anti-aging properties.
7. Patience and Consistency is Very Important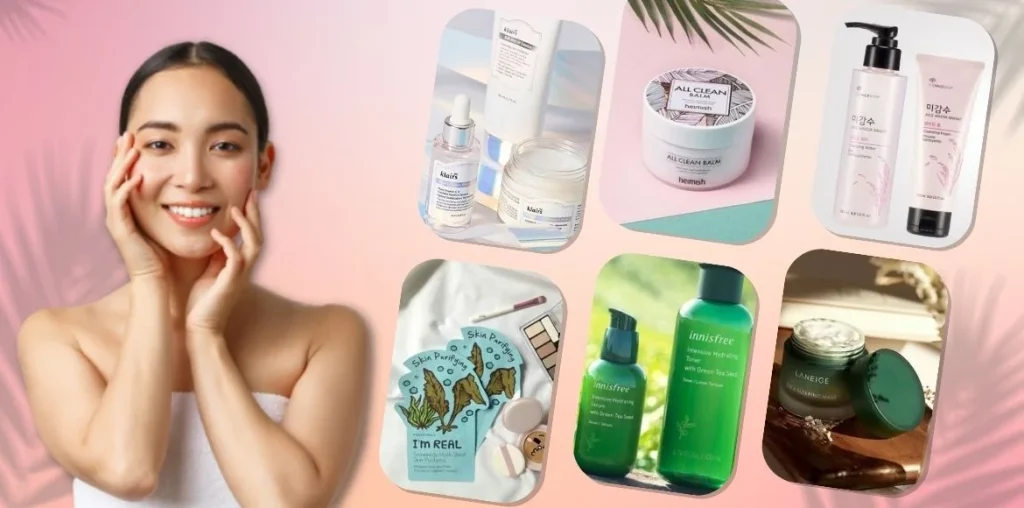 Korean ladies know it takes persistence and patience to achieve and keep youthful, healthy skin. They religiously adhere to their skincare regimen because they know long-term outcomes are more significant than temporary ones.
8. Drinking Plenty of Water is Essential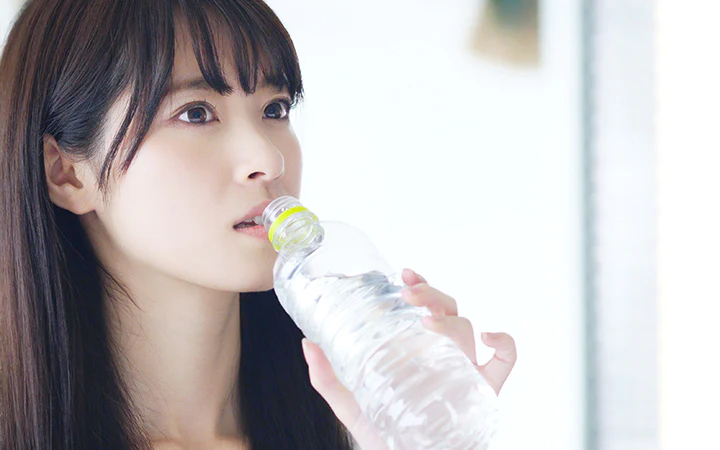 In their skincare routine Korean women follow moisturizing the skin is a core step. Korean ladies utilize lightweight moisturizers, essences, serums, and sheet masks to hydrate and nurture their skin deeply.
9. Applying Sun Protection Cream Daily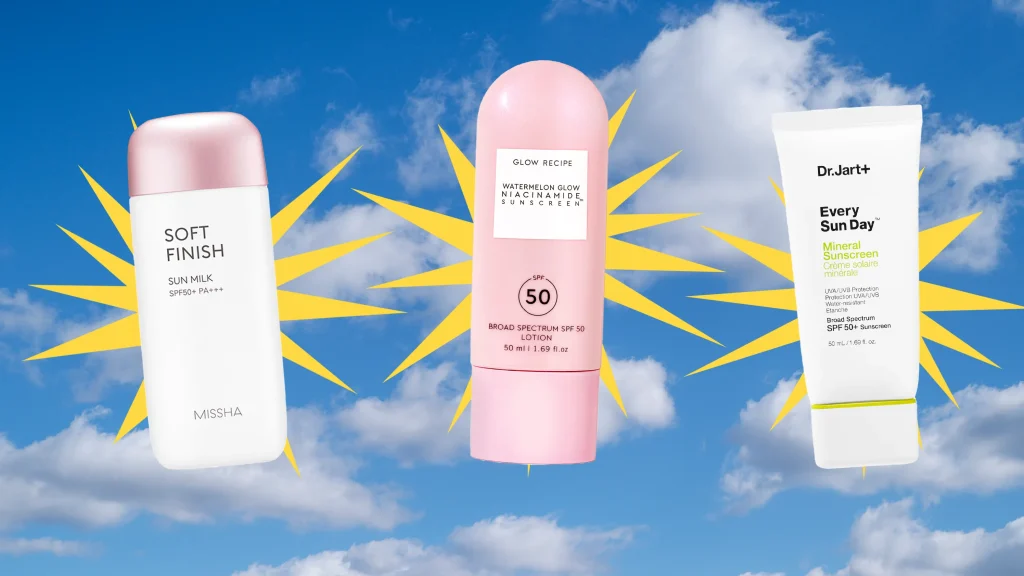 To keep skin appearing young, protecting it from damaging UV radiation is essential. Furthermore, even on cloudy days or indoors, Korean women prioritize sun protection by applying sunscreen with a high SPF daily.
10. Regular Use of Essence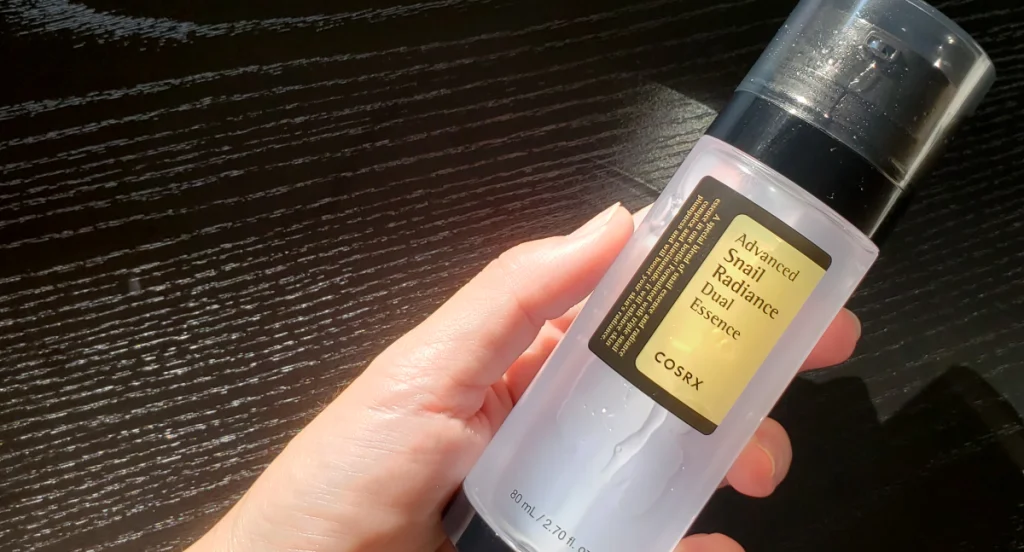 A mainstay of Korean skincare is the lightweight, liquid essence. It gives the skin a concentrated burst of moisture and nutrients after cleansing and toning, aiding in maintaining a young complexion.
Korean skincare is very famous for its continuous innovation and introduction of new beauty products and techniques. Therefore, from cushion compacts (a combination of foundation and sunscreen in a compact form) to sleeping masks (overnight masks for intense hydration), Korean skincare brands often lead the way in introducing unique and effective products.
FAQs [Frequently Asked Questions And Answers]
Q: What is an essence, and why is it considered a vital step in Korean skincare?
A: A lightweight, liquid substance called essence is an important part of the regime in Korean skincare. It adds an extra layer of hydration, assists in maintaining the pH balance of the skin, and improves the absorption of subsequent skincare products. Therefore, essences frequently include beneficial components that support a youthful complexion, such as hyaluronic acid, niacinamide, or plant extracts.
Q: Why are sheet masks popular in Korean skincare?
A: Due to their practicality and efficacy, sheet masks have become more and more popular in Korean skincare. Concentrated serums and essences are infused throughout these one-time-use masks. They nourish and deeply hydrate the skin while also having benefits that brighten it.
Q: Why is it a requirement in Korean skincare to use mild exfoliation?
A: In Korean skincare, gentle exfoliation is essential because it facilitates cell turnover, unclogs pores, and removes dead skin cells. Also, a smoother, more radiant complexion is the consequence of regular exfoliation. Korean ladies prefer moderate exfoliation techniques like light scrubs or chemical exfoliants like AHAs and BHAs to avoid irritating or harming the skin.
Q: What does the term "layering" of skincare products entail, and why is it advantageous?
A: Layering applies numerous skincare products in a particular order, going from lighter to heavier textures. It is common for Korean women to layer products to maximize their benefits and enhance absorption. Hence, this method makes hydration, nourishing, and treating specific areas possible, resulting in healthier, more youthful-looking skin
Q: Why does Korean skincare place such considerable emphasis on sun protection?
A: Sun protection is necessary daily for Korean women's skincare regimens. They know that UV radiation exposure causes hyperpigmentation, wrinkles, and early aging. Hence, you can apply a broad-spectrum sunscreen with a high SPF to avoid sun damage and keep the skin looking young.
Final Words
The practice of Korean skin care is intricate and diverse, but it is also firmly based on the idea that inner beauty is what truly matters. You can advance your skincare practice and obtain the perfect complexion you have always wanted by adhering to the 10 rules of Korean listed in this article.
But remember, using Korean skin care is more than just adhering to a set of standards. It also involves taking the time to appreciate your skin and give it the nourishment it needs. When you do this, your skin will seem different, but you'll feel more self-assured and attractive inside and out. However, it's important to remember that there is no one-size-fits-all approach to skincare. What works for one person may only work for one person. The best way to find out what works for you is to experiment and find what products and techniques your skin loves. With a little trial and error, you'll be on your way to achieving the clear, radiant skin that you've always dreamed of. So why are you still waiting? Start your Korean skincare journey today and see the difference for yourself!"