If you are desperately seeking answers to questions like "How can I determine the shape of my face?" or "What is the shape of my face?" on Google, then fret not! You've come to the right place. Discovering your face shape is like revealing your zodiac sign or unraveling your personality traits. From choosing the most flattering hairstyles and haircuts (including the perfect bangs style or an effortlessly chic messy bun) to accentuating your natural beauty—knowing your face shape empowers you to craft a beauty and makeup routine that is unmistakably you.
Keep reading this article as we delve into the fascinating indulge of facial features with an easy guide. Get ready to go on an exhilarating quest that will open doors to boundless possibilities and leave you overflowing with confidence. So, let's dive in and uncover the secrets of your face shape with our easy guides!
STEP #1: Measure Your Face
Method #1 To Measure Your Face: Length, Width, and Jaw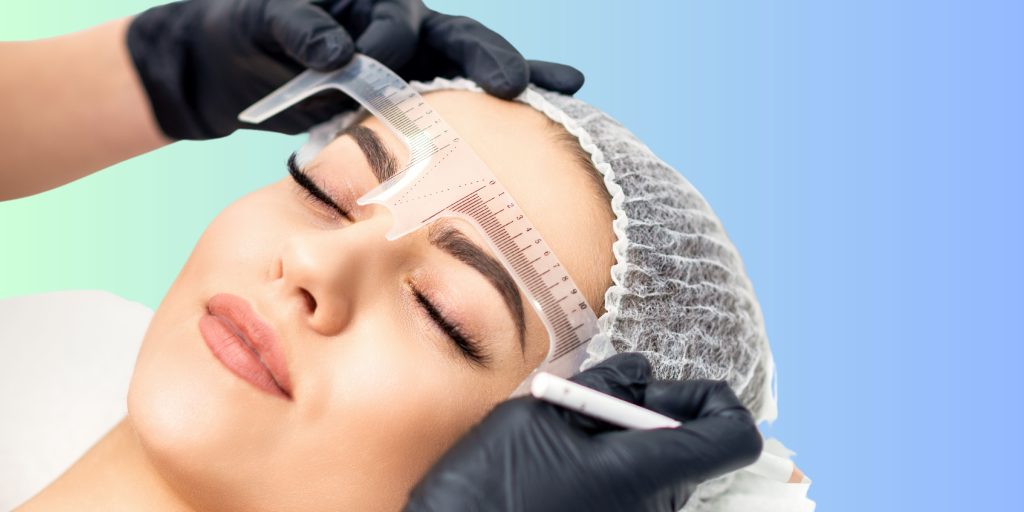 Examine your jawline. If it seems softly curved or rounder, you most likely have an oval or round face shape. If it's sharp and angular or pointed, you probably have a square face shape, a rectangle face shape, or a heart face shape.
With the help of tape, measure the length and width of your face
After you've eyeballed your jawline, consider the length and width of your face. You're probably Team Rectangle or Team Oval if your face seems longer than it is broad.
Method #2 To Measure Your Face: Flexible tape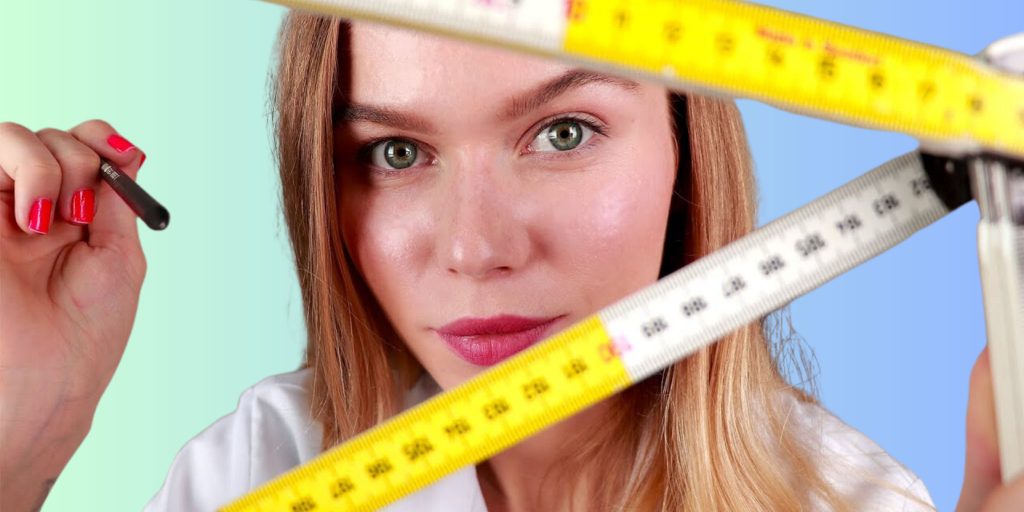 Measure the following parts of your face using a flexible tape measure:
Forehead: Measure from one brow arch's peak to the opposing arch's peak.
Measure across your cheekbones, beginning and finishing at the pointiest area of each eye's outer corner.
Measure your jawline from the top of your chin to the place beneath your ear where your jaw bends upward. Divide that figure by two to obtain your jawline measurement.
Face length is measured from your hairline to the tip of your chin.
Method #3 To Measure Your Face: measurement by taking a selfie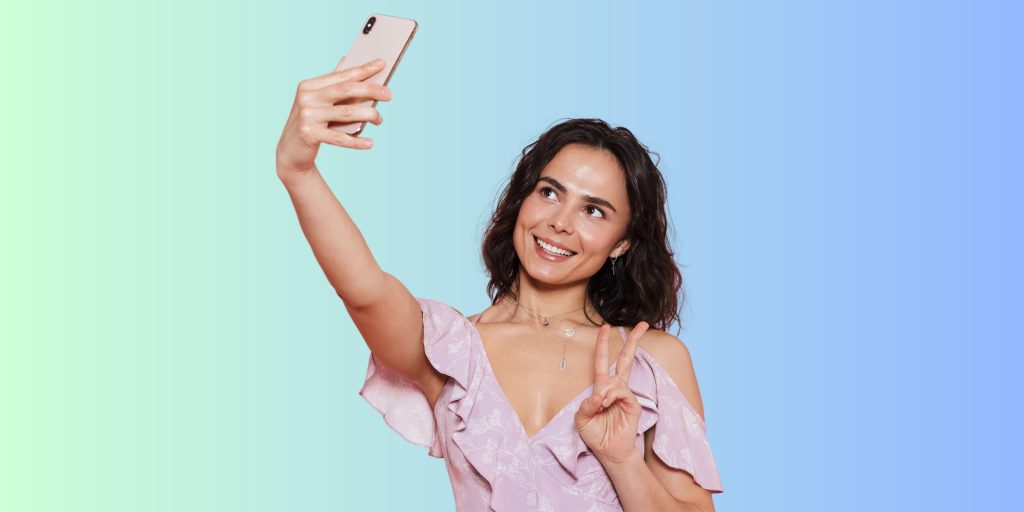 If you like accuracy, this face shape detection method is for you. It entails taking a photo of yourself (ideally a selfie or another clear, front-facing image), printing it out, and tracing your face to determine which form it most closely resembles. Simply follow these easy steps:
For this activity, you can utilize an existing photo of yourself or take a nice selfie with your hair pushed back for maximum facial form exposure. Make sure you're close to the camera but not too close so that the angle is distorted.
Place a clear or thin sheet of paper (wax paper works well) over your photograph. Next, either completely trace around your face shape or just place dots near the most visible sides of your face (temples, top of forehead and hairline area, cheekbones, jawline, and chin). Finally, make the connections!
Here it is, your masterpiece. What form is it most similar to? If it seems oval, you have an oval face shape; if it appears square, you have a square face shape. You get the picture. Whichever shape appears on that page is your face shape; if it resembles one shape but also resembles another, you're somewhere in the middle of two face shapes.
STEP #2: Identify Your Face Shape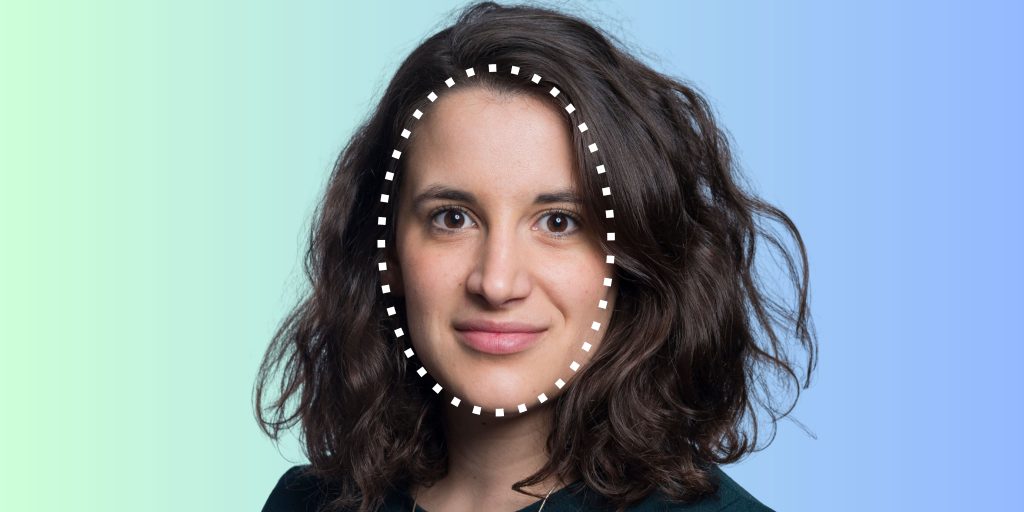 Now it's time to identify your face shape. There are six main face shapes: round, oval, square, heart, diamond, and oblong. Here's how to identify each one:
Round face shape: Your face is as wide as it is long, with a rounded chin and soft features.
Oval face shape: Your face is slightly longer than it is wide, with a rounded hairline and balanced features.
Square face shape: Your face is as wide as it is long, with a squared jawline and angular features.
Heart face shape: Your face is wider at the temples and narrows at the jawline, with a pointed chin.
Diamond face shape: Your face resemble the widest around the cheekbones and narrows at the forehead and chin.
Oblong face shape: Your face is a little lengthier than it is wide, with a straight hairline and balanced features.
STEP #3: Analyze Your Face Shape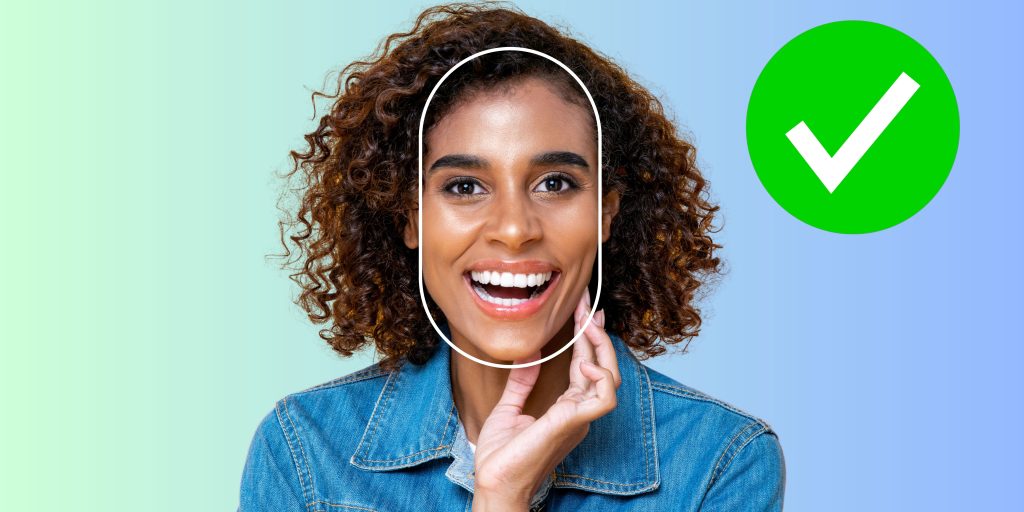 Now you have identified and figured out your face shape, and it's crucial to know how to analyze it properly. You can determine your face shape based on the following characteristics:
Forehead: Is your forehead wider or narrower than your cheekbones and jawline?
Cheekbones: Are your cheekbones the widest part of your face, or are they narrower than your forehead and jawline?
Jawline: Is your jawline rounded or squared? Is it wider or narrower than your forehead and cheekbones?
Face length: Is your face longer or shorter than it is wide? Does it appear round or oval-shaped?
By analyzing these characteristics, you can get a better understanding of your face shape and what styles will flatter your features the most.
Infographic- Hairstyle Tips For Different Face Shape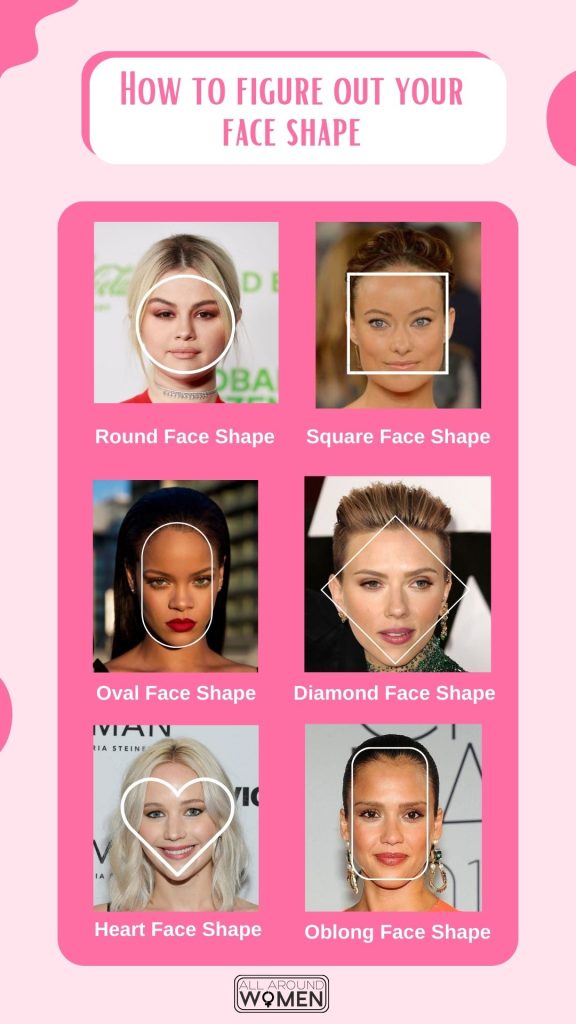 Don't be scared to try out various looks to see what suits you the best. Your face shape is only one aspect of your appearance; there are several other factors that may impact your style, which suits you best. So, have fun and experiment!
Frequently Asked Questions (FAQs)
Q: How can I figure out what shape my face is?
A: Stand straight in front of a mirror and tie your hair back from your face to establish your facial shape. Check for the length and width of your face, as well as the contour of your jawline and forehead. You may get that whether your facial shape is oval, round, square, heart-shaped, diamond, or oblong based on these proportions.
Q: What if my face doesn't fall into any of the form categories?
A: It is typical for faces to have a combination of traits from various forms. In this situation, pay attention to your face's dominant characteristics and select haircuts that complement them.
Q: Can I modify the shape of my face?
A: While you can't change the essential structure of your face, you may create the illusion of a different facial shape using haircuts, cosmetics, and accessories. A layered haircut, for example, can soften a square jawline and can give the illusion of higher cheekbones.
Q. Is there an App that can help me to understand my face shape?
A: There are multiple numbers App available some of them you can consider:
FaceShape: This software analyses your facial traits and determines your face shape using artificial intelligence. This application can be used on both iOS and Android.
YouCam Makeup: In addition to determining your face shape, this software provides virtual makeup and cosmetic tools. This application can be used on both iOS and Android.
Face Reading: This software analyses your facial traits and determines your face form using facial recognition technology. It is compatible with iOS.
Visage: This software has facial shape identification as well as other cosmetic tools such as virtual makeup and hair color selections.
Final Words
Finding and figuring out the best haircut for your face shape requires first figuring out what shape it is. By analyzing your characteristics and knowing your face shape, you can choose styles that accentuate your natural attractiveness and make you feel confident. Remember to explore and enjoy yourself with various styles, and don't be scared to try something new!