When it comes to beauty cosmetic and skin care products, BB, CC, and DD creams are easily available. They're simply all-in-one products that can improve the overall look of your skin. However, they each perform somewhat different roles. BB creams are tinted moisturizers that also conceal minor flaws. CC creams are more color correction-focused and can help with redness or uneven skin tone. DD creams are extra-duty creams that can have extra skincare factors. Well, it can sound a little confusing. Relax, we are here to help you!
In this article, we will look at the differences between BB, CC, and DD creams. Their benefits and all the questions you have in your mind for BB, CC and DD creams. By the end of this article, you will be able to decide which one can become your best friend for a perfect look.
The Rise Of Multifunctional Beauty Products
In recent years, there has been a rise in demand for beauty products with multiple uses that provide numerous benefits in one. This tendency has been promoted by busy lifestyles and a desire for simplicity and ease. Customers choose beauty products that save them time and money while maintaining high-quality results. Three multifunctional beauty products that have increased in popularity in recent years are BB, CC, and DD creams. These products, among other benefits, provide hydration, UV protection, and coverage in a single mix. Because they provide an easy and quick way to get a flawless, natural-looking complexion. They've become essential in many women's beauty regimens.
What Are BB, CC, And DD Creams?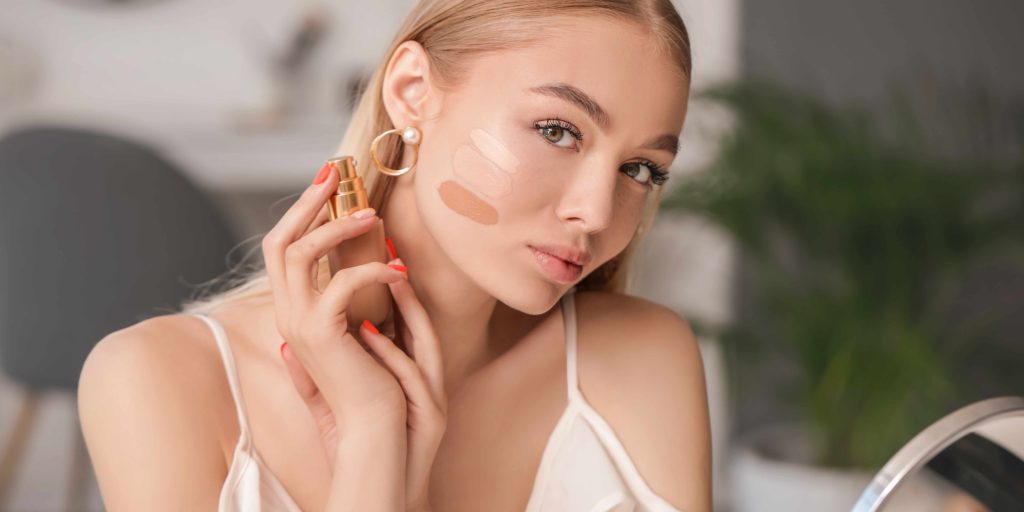 BB, CC, and DD creams are multipurpose beauty products that provide several benefits to the skin. Each cream is briefly described below:
In BB Creams, BB stands for "beauty balm" or "blemish balm." BB creams blend cosmetics and skin care in a single product to provide coverage, hydration, and sun protection. They are designed to produce a natural-looking finish, balance out skin tone, and conceal fine wrinkles and flaws.
In CC creams, CC stands for "color corrector" or "complexion corrector." CC creams are similar to BB creams in that they focus on skin tone balance and color correction. They are designed to give moisture, UV protection, and coverage while also concealing redness, black spots, and other skin discolorations.
DD is the short form for "dynamic do-all" or "daily defense." DD creams have recently entered the multifunctional cream family. They are designed to provide extra benefits over BB and CC creams, including anti-aging, skin firming, and oil control.
Difference Between BB, CC, and DD Creams
There are some similarities between BB, CC, and DD creams, but there are also a lot of differences. Let's find out.
BB Creams: The First Multi-Use Cream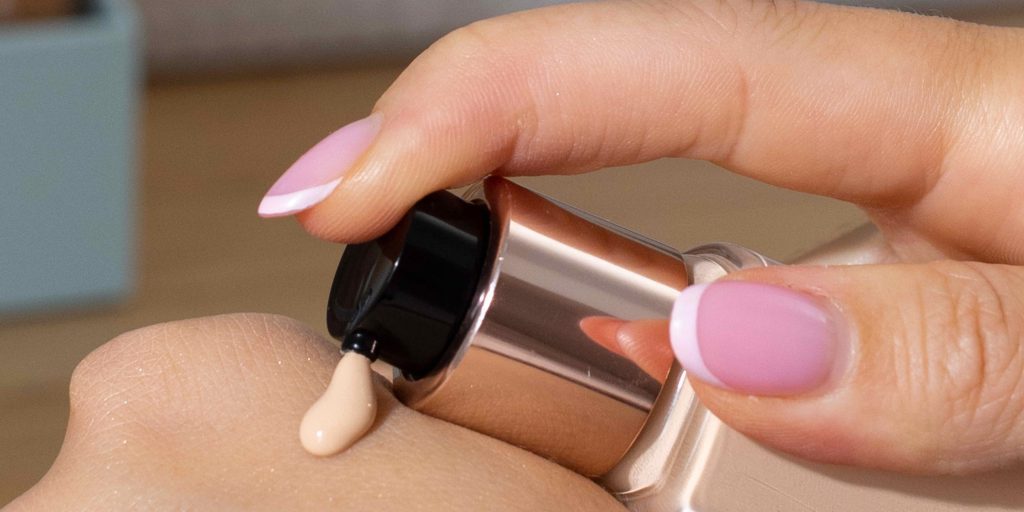 BB creams, also known as beauty balms or blemish balms, started out manufacturing in Germany in the 1960s to help laser surgery patients protect and fix their skin. They were then made available in Asia, where they immediately gained popularity as a multipurpose cosmetic product that combines skincare and cosmetics advantages. Ingredients in BB creams often give skin evenness, light to medium coverage, anti-aging, and sun protection effects.
For those wishing to simplify their beauty regimen, they are a practical and time-saving option to moisturize, sunscreen, and foundation. BB creams are available in many shades and compositions, including matte, oil-free, sensitive, and acne-prone alternatives. They can be applied using a sponge, brush, or fingers, depending on the desired amount of coverage.
Recommended BB Creams To Try:
Garnier SkinActive BB Cream: A lightweight, low-cost solution that offers natural tint, moisture, and sun protection.
L'Oréal Magic Skin Beautifier BB Cream: When applied, this cream changes to offer a personalized, even complexion while blurring blemishes.
Dr. Jart+ Premium Beauty Balm: A Korean brand recognized for producing high-quality BB creams that provide skincare advantages in addition to coverage.
Maybelline Dream Fresh BB Cream: This BB cream provides light coverage, SPF protection, and a dewy look.
Missha M Perfect Cover BB Cream: Missha M Perfect Cover BB Cream is a Korean brand recognized for its BB creams, which provide high coverage, hydration, and sun protection.
Color Correction and Coverage with CC Creams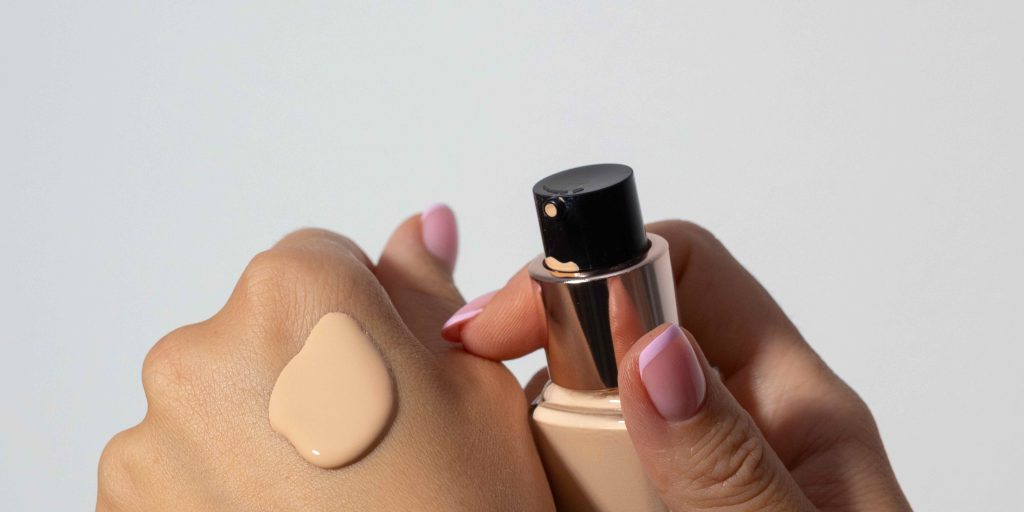 Color-correcting creams, also known as CC creams, are similar to BB creams in that they provide a multitude of skincare advantages in a single product. They are, however, meant for use on skin discoloration and uneven skin tone. CC cream pigments help in reducing redness, sallowness, and other discoloration, giving in a more even and bright complexion. Ingredients that help in hydration, UV protection, and anti-aging can also be included in some CC creams.
CC creams give light to medium coverage and are lighter in coverage than BB creams. They're great for those who wish to balance out their skin tone without wearing foundation. CC creams, like BB creams, are available in a range of formulations and tints that suit different skin types and problems. They can be applied using a sponge, brush, or fingers, depending on your preference.
Recommended CC Creams To Try:
Erborian CC Crème: A K-beauty hybrid product that combines beauty products and skincare to level out skin tone and offer a radiant finish.
Smashbox Camera Ready CC Cream: This product provides color correction and a flawless finish, making it a great option for taking pictures and events.
Rachel K CC Cream: This CC cream from Singapore is designed for use on specifically Asian skin issues while also providing coverage and skincare advantages.
IT Cosmetics Your Skin But Better CC Cream: This CC cream provides medium to full coverage, color correction, sun protection, and a radiant finish.
DD Creams: Skincare and Anti-Aging Advantages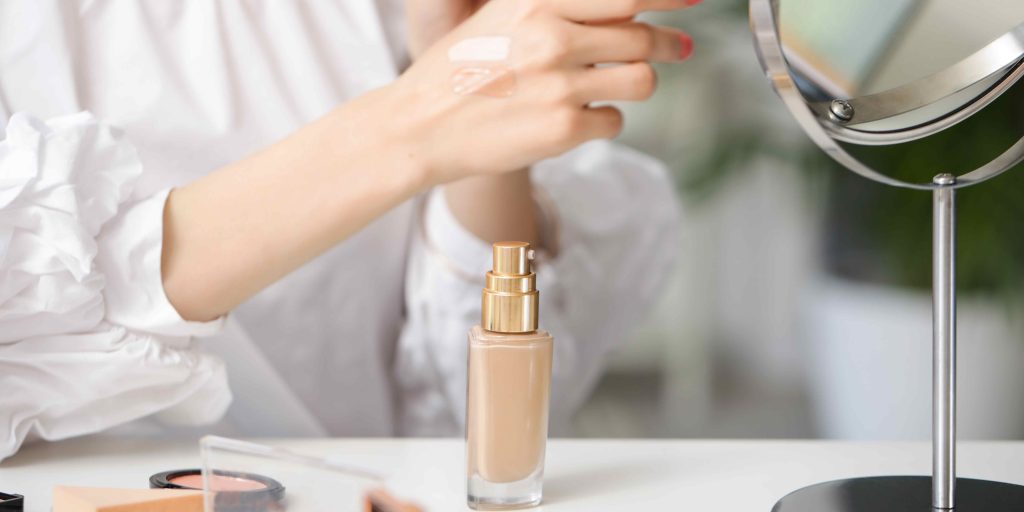 DD creams (also known as "Dynamic Do-All" or "Daily Defense" creams) are a relatively new addition to the multifunctional cream family. These creams offer anti-aging and skincare benefits as well as coverage and color correction. DD creams often include more active ingredients than BB or CC creams. It usually has antioxidants, retinol, and peptides, which help to smooth out the texture of the skin and reduce the appearance and look of fine lines and wrinkles.
Furthermore, DD cream will even out the skin's tone and protect the most fragile areas of your skin. Its anti-aging properties are its main selling feature. DD creams, like BB and CC creams, offer anti-aging properties as well as coverage and color correction. They are slightly thicker in substance than BB and CC creams, making them ideal for dry or older skin. If you want to reduce the appearance of wrinkles, this cream is for you.
Recommended DD Creams To Try:
DERMAdoctor DD Cream: It has a mineral-based SPF 30 that offers UV protection, protects against burns, lowers the chance of getting skin cancer, and slows the signs of aging.
Casmara Urban Protect DD Cream: This DD cream has an innovative multi-light technology SPF 30 that protects against damaging UV rays and artificial blue light.
The Benefits of Multifunctional Creams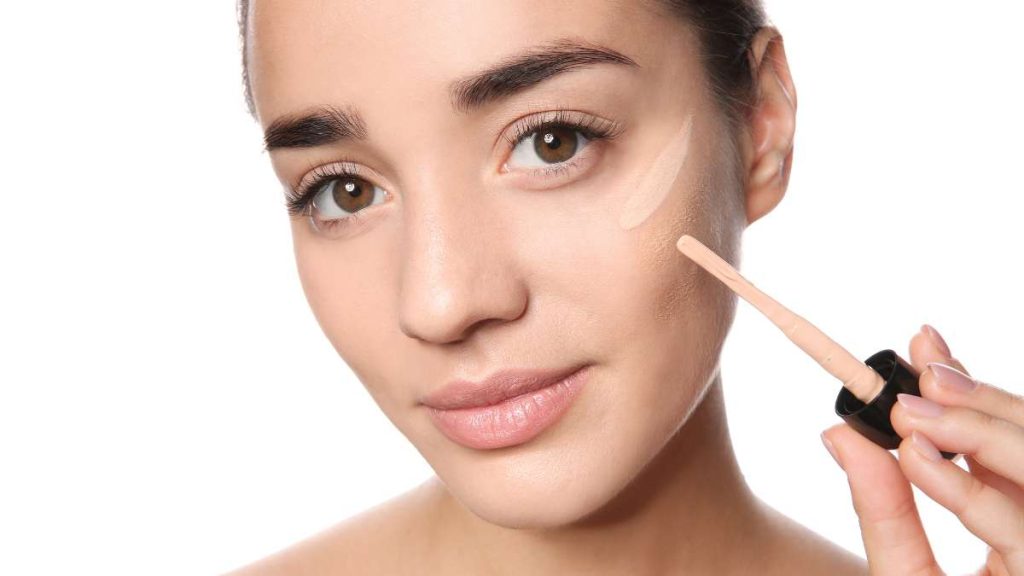 Time-saving: By reducing the need for multiple products, these creams simplify your beauty and skincare routine. This can save people time and effort, particularly when their daily lives are busy.
Evens out skin tone: These creams are meant to give you a natural-looking finish, conceal fine wrinkles and imperfections, and give balance to uneven skin tone. With these creams, you can get a perfect, glowing complexion without using a lot of makeup.
Hydrates skin: Multipurpose creams include chemicals that hydrate the skin. This can help keep your skin moisturized and youthful-looking throughout the day.
Includes skin-beneficial ingredients: These creams usually contain skin-beneficial vitamins, minerals, and antioxidants. This can give additional skin advantages such as anti-aging, improved skin firmness, and oil management.
Sun protection: These creams contain SPF, which helps protect your skin from harmful UV radiation. This can help to prevent skin decomposition, premature aging, and even skin cancer.
Should I Replace My Foundation With a BB, CC, or DD Cream?
When selecting between a BB cream, CC cream, DD cream, or foundation, consider your desired looks as well as your skincare requirements. BB creams provide a light, natural look and additional skincare benefits, making them great for those who want a glossy shine with minimum coverage. If color correction is important to you, CC creams can help with redness and uneven skin tone while also giving somewhat greater coverage. DD creams, on the other hand, attract those seeking both coverage and anti-aging benefits due to their focus on advanced skincare properties.
Meanwhile, foundations specialize in providing customizable coverage levels for a finished look. Consider your skin type and problems to find the best solution for you, whether you want a natural-looking finish with skincare benefits, specialist color correction, improved anti-aging effects, or exact coverage and a flawless look. Before finishing the application, always do a patch test to ensure the safety of your skin.
Infographic: Difference Between BB, CC And DD Creams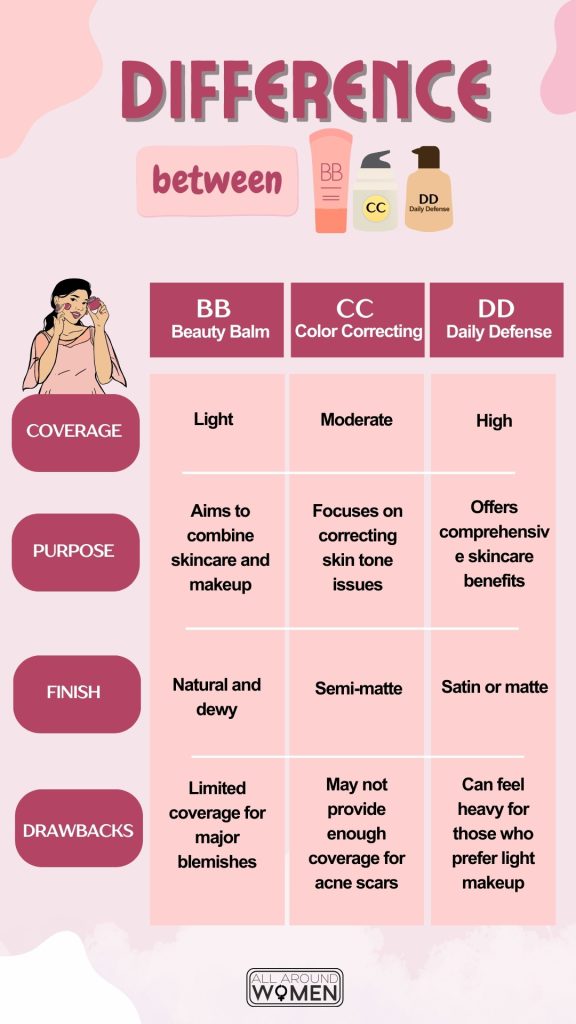 FAQs [ Frequently Asked Questions]
Q: Is BB cream OK for daily use?
A: Yes, you can use BB cream on a regular basis as part of your skincare routine to keep your skin smooth, protected, and hydrated.
Q: Can I replace the foundation with CC cream?
A: No, a CC cream does not have as many shades as a foundation and does not give as much coverage. You can use it as is or as a base for your foundation.
Q: How do I select a suitable BB cream?
A: Choose the one that best suits your skin tone. A light shade will make you seem ashy, while a darker shade will make you look dull.
Q: Is DD cream safe to use on a regular basis?
A: Yes, you can apply DD cream on a daily basis to help reduce the signs of aging skin. However, use a good quality one for it to be safe for your skin.
Q: Is primer required for BB cream?
A: No, you should not use a primer with BB cream since it will cause problems with the moisturizing qualities of the BB cream.
Final Words
Don't be confused by the alphabet. These creams are similar to foundations but have other benefits as well. BB creams are suggested for those with dry to normal skin. CC creams are ideal for those with oily skin. DD creams are appropriate for both dry and oily skin when used with a moisturizer beneath. You need to decide which one is best for you and your requirements. Check out product names to be recommendations, and pay more attention to the ingredients and reviews. Consider your coverage requirements, skin issues, and desired skincare benefits while making your selection. Always do a patch test to examine whether it's going with your requirements or not.