There's no question that a few streaks or a complete head full of fresh hair color can completely transform your appearance. Hair dyeing, without a doubt, is one of the most fun activities, and it can even prevent premature graying. However, a lot of people are not aware that chemical hair dyes and colors can cause severe harm to your hair. We are here to tell you about the top 10 side effects of Hair Dyeing that are important to consider before taking the big step.
The best thing is that you can still enjoy hair coloring because safe, natural alternatives are available. But what exactly are they? Is there anything else you should be aware of when dying your hair? In this article, we have covered all of the information about hair dyeing. What side effects can hair dyeing cause? Let's find out and figure out ways to limit the possible harm.
10 Side Effects Of Hair Dying
1. Hair Loss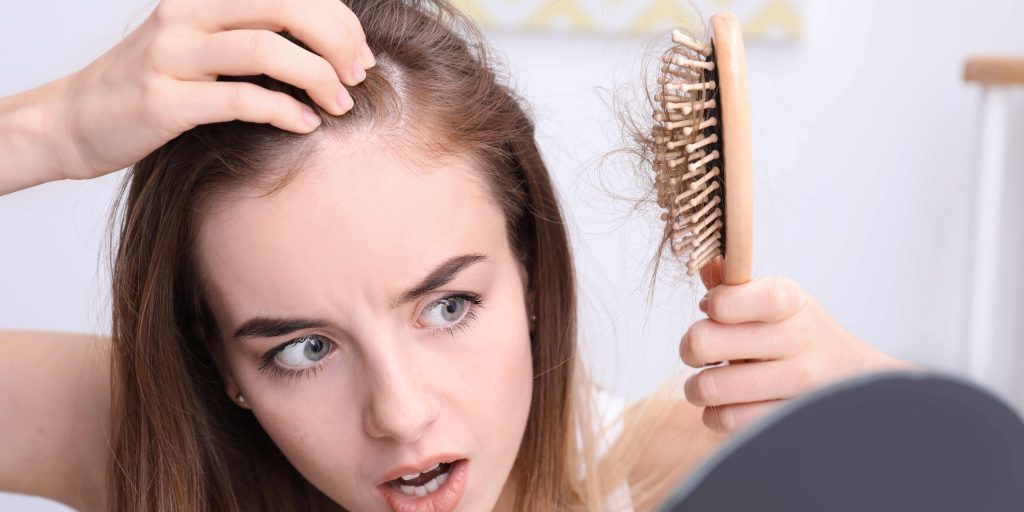 Hair dyeing needs heavy combing and rubbing in different directions with extensive force by hairstylists. This causes the manipulation of the hair shafts. Many hair dyes contain strong bleaching ingredients like alcohol, peroxide, and ammonia, which damage the hair shaft and cause hair breakage as well as telogen phase hair loss. You should keep hair dyeing treatment to once every six weeks in order to reduce hair damage. It is suggested to use moderate, alcohol and ammonia-free semi-permanent hair coloring products rather than permanent ones.
2. Rashes & Skin Allergy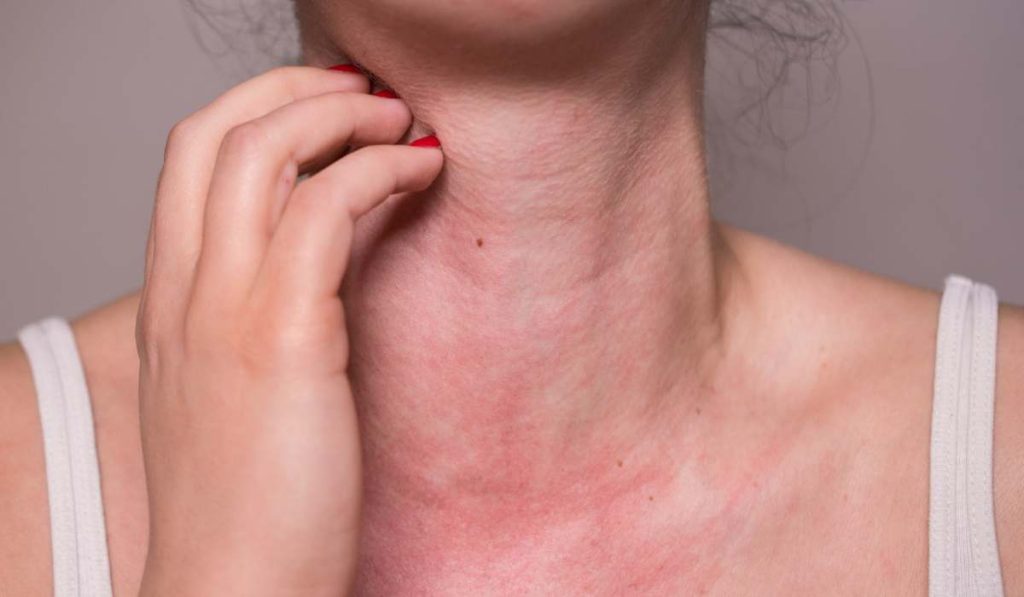 Paraphenylenediamine, generally known as PPD, is a common chemical in hair dyes that can cause allergic reactions in some people. Both peroxide and paraphenylenediamine, or PPD, are components of the majority of widely sold hair colors. After using hair dye, if your scalp becomes sensitive, it's probably an allergic reaction. This reaction is more common when using at-home dyes, which tend to sit on the scalp rather than hair being applied to the strands in a more professional manner. Try switching to a less hazardous alternative, like a temporary, semi-permanent, PPD-free hair color, but be aware that a reaction can still occur.
3. Excessive Dryness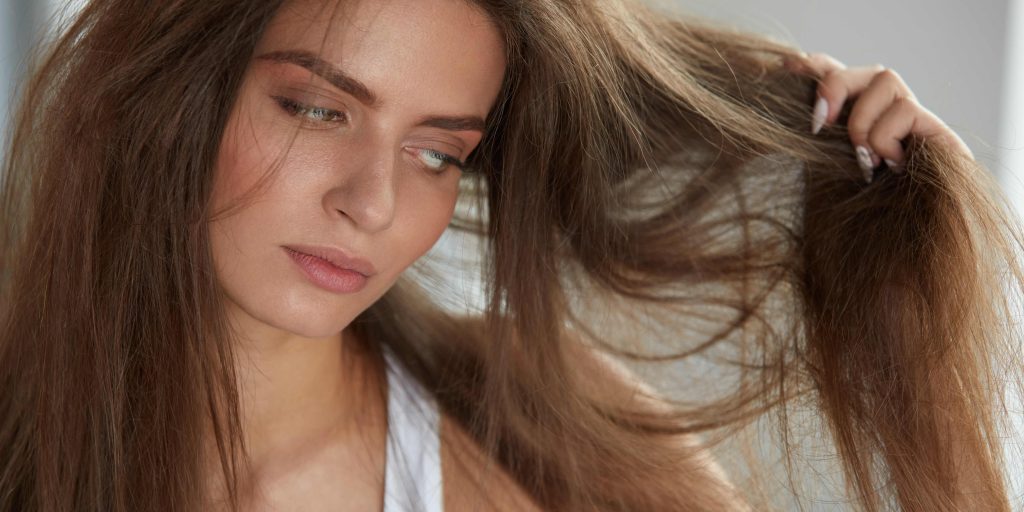 It's important to keep healthy hair while using hair color or hair care products that are appropriate for your hair type. Many hair dyes contain very harsh chemicals such as paraphenylenediamine, alcohol, peroxide, and ammonia. They directly damage your hair strands. Also, when a hair coloring treatment is used improperly. Just like not mixing the accurate proportion of the developer and color dye and applying heavy application. Not maintaining the prescribed time. These all can cause excessive dryness of the hair and scalp, hair strand breakage, and split ends.
4. Face Swelling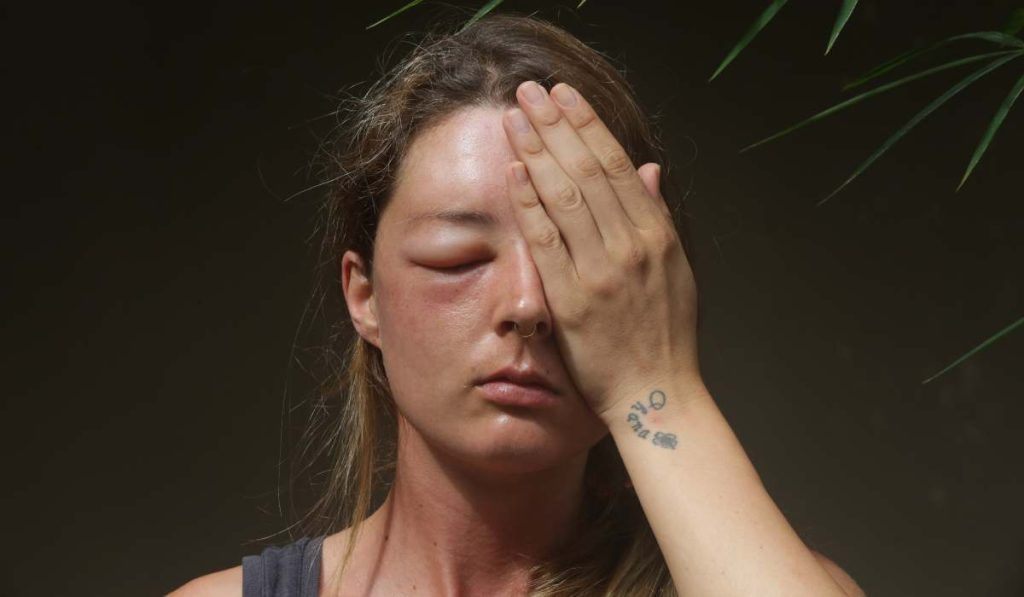 The most common chemical present in hair dye is Angioedema. This causes swelling in the face and affects subcutaneous tissues. Those with sensitive skin who get allergic easily should avoid using hair dyes containing angioedema. Switch it to the natural hair dyeing option.
5. Effects On Fertility & Risks Related To Pregnancy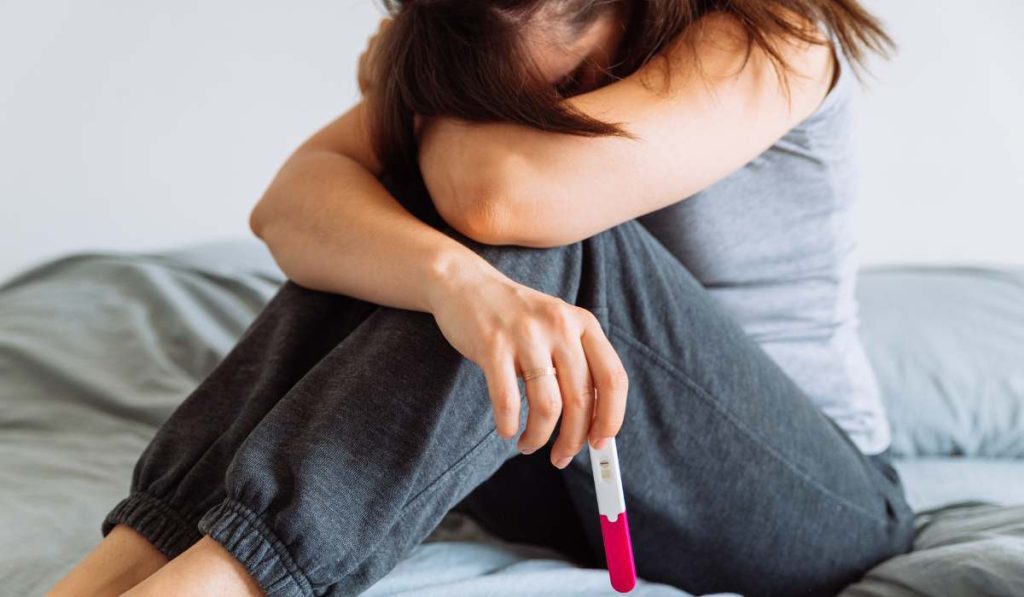 Hair dye products contain various chemical products in them. However, they can be harmful to fetal development and can interfere with fertility as well. Like, ingredients in hair dye are connected with hormone disruption, which can affect ovulation production. Additionally, few hair dyeing chemicals are toxic to the development of a fetus and may affect birth defects and development delays.
6. Cancer Risk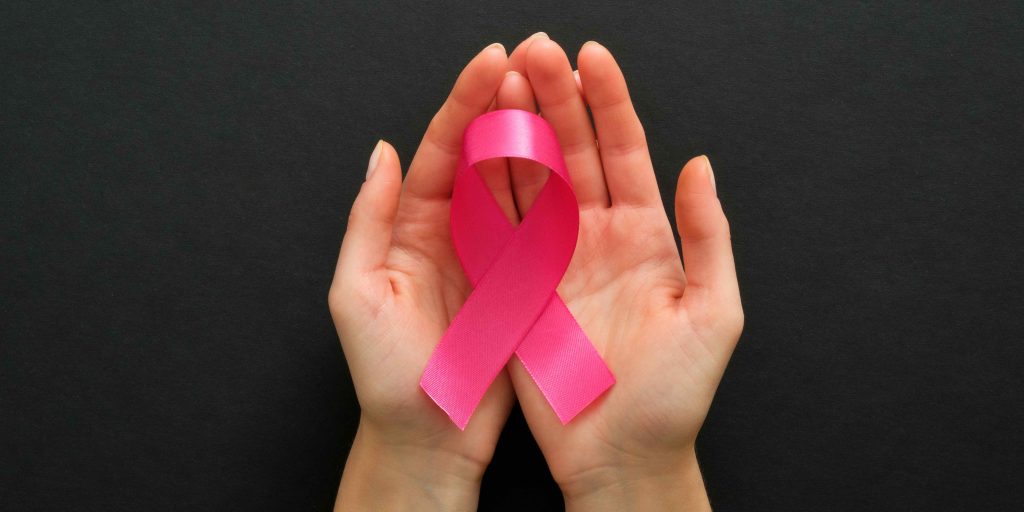 When permanent hair colors originally came out, they contained carcinogenic (cancer-causing) components. Few researchers did the study and found out that few ingredients in hair dyes like aromatic amines and PPD are the main cause of cancer. However, it's not clear how these links between hair dyeing application and cancer risk. Still, avoid using hair dyes containing aromatic amines, PPD, and any other harsh chemicals on it. Pick natural alternatives for hair dyeing.
7. Permanently Enlarged Pores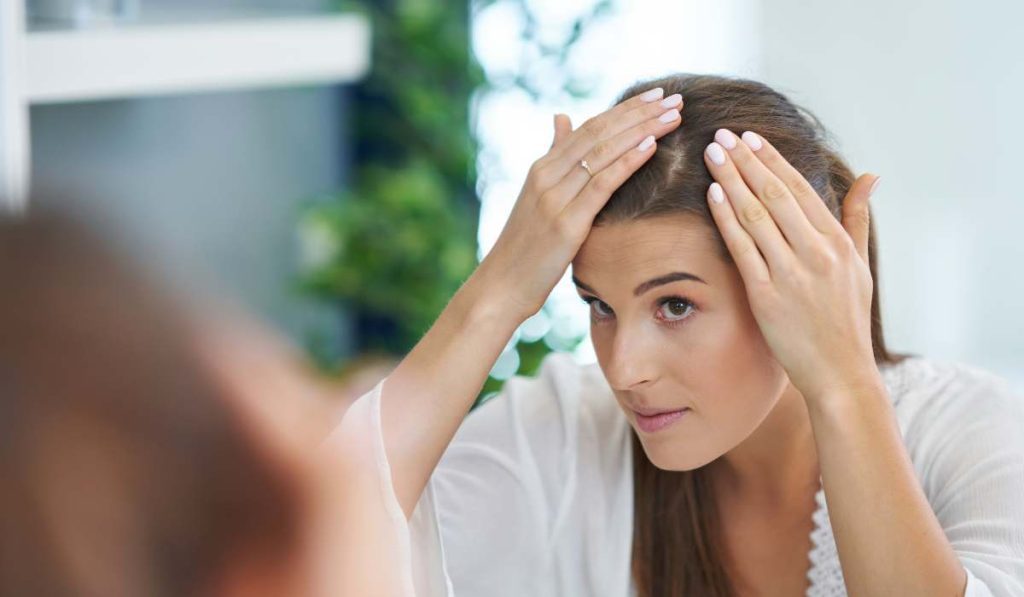 Hair professionals consider this side effect of hair coloring the most common. Some hair coloring procedures involve bleaching agents, which lessen natural hair color and make pores bigger and more sensitive to chemicals. As a result of the prolonged exposure to pores, hair is weakened, and follicles can break down for years. Avoid frequent hair dyeing and try semi or demi-hair dyeing.
8. Permanent Lustre Loss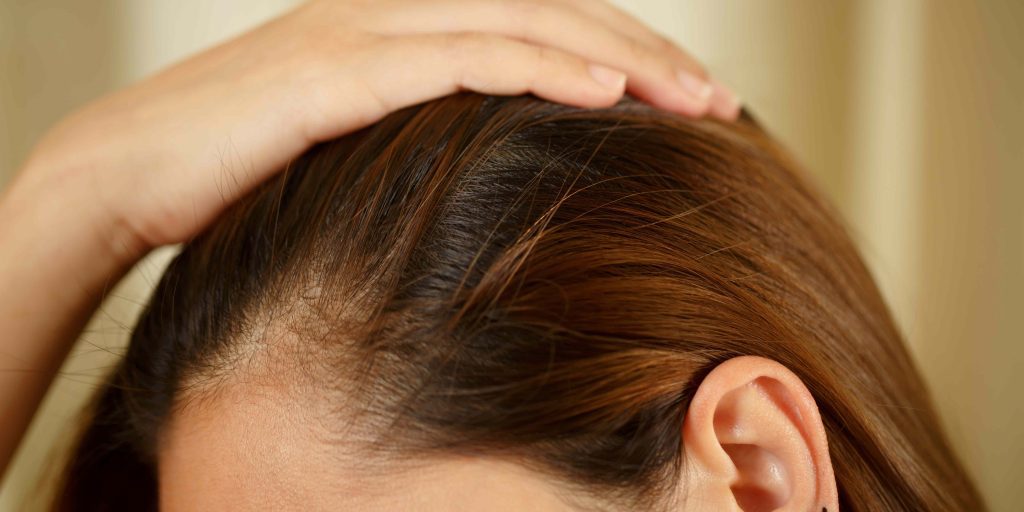 Some hair colors contain chemical components like hydrogen peroxide and ammonia. They harshly affect the overall health of the hair and scalp as they break the defensive luster. To maintain natural luster, choose treatments with mild chemicals, prioritize an emphasis on natural or organic products, place quality above affordability, and practice proper hair and scalp hygiene.
9. Hair Discoloration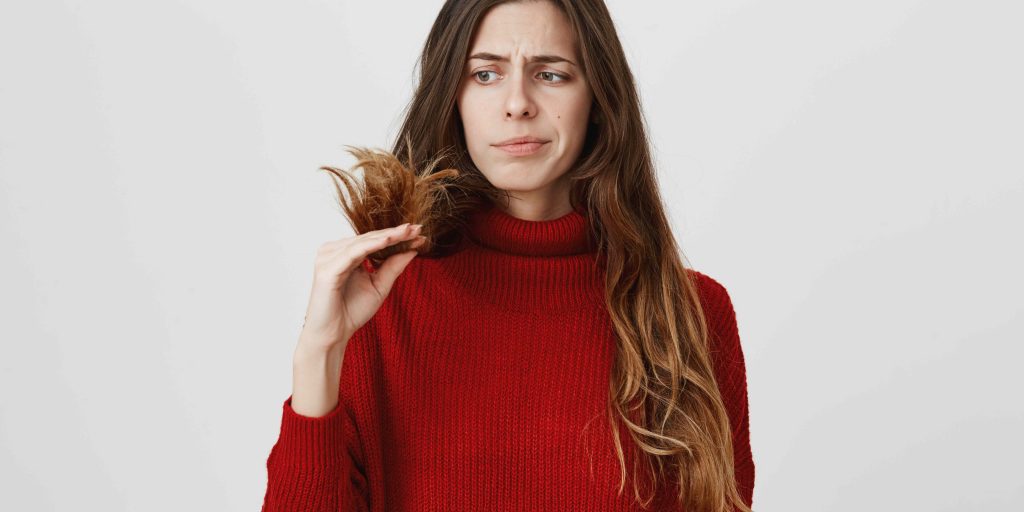 Permanent dyes take color components within the hair shaft. It enters deeper into the cortex of the hair and bleaches the natural coloration. This procedure has the potential to harm hair and discolor it. Usage of excessive amounts of chemical hair dyeing weakens hair and causes permanent discoloration as the initial color fades. Switch to demi or semi-hair dyeing or opt for natural hair coloring.
10. Eye Redness & Itching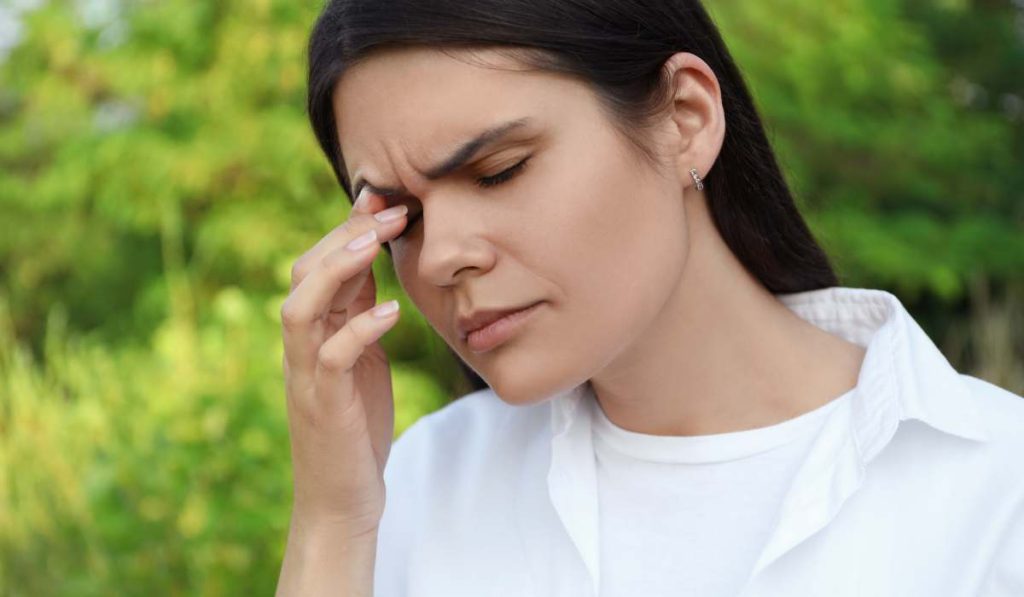 Chemicals in hair dye, such as alcohol, peroxide, and ammonia, are dangerous for sensitive areas of the body, especially when used near the face. When they come into contact with the eye, they cause itching and redness in the eyes. Also, few symptoms like stinging and burning of the eyes and eyelids. The typical onset of this eye rash occurs when a hair dyeing chemical is applied on or near the eyelids. Therefore, go with natural alternatives to protect against eye allergies or any other. Always do a patch test before applying any chemical-based product.
Precautions & Things To Avoid While Dyeing Your Hair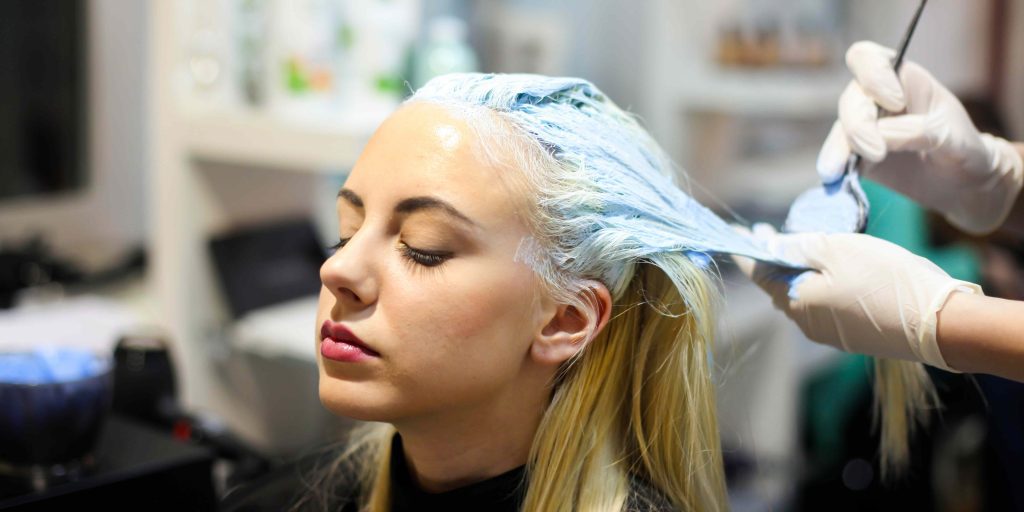 Patch test
Before using hair dye, test a small section of your skin. Here's how to do it. Start applying a very small amount of the dye behind your ear or on the inside of your elbow. Keep it there for two days. Avoid using the hair dye if you develop a rash. Each time you dye your hair, you should perform the test. (Salon professionals also should do the patch test prior to coloring your hair.)
Other precautions
If the patch test results show no reaction, you can continue to use the dye, but make sure you:
Do not keep it on for longer than suggested.
Wear gloves when applying the dye.
Thoroughly rinse your hair after
Carefully follow the given instructions.
Never dye your eyebrows or eyelashes
Never ever color your eyelashes or eyebrows. Your eyes may get irritated and damaged permanently as a result. You could even become blind. In professional-use-only beauty products, the FDA (US government) has approved the safe use of silver nitrate as a color additive to tint brows and eyelashes.
Avoid using permanent hair dye
As much as you can, avoid applying permanent hair color. You could pick demi- and semi-permanent hair colors instead. Despite temporary hair color, these hair colors don't have as much harmful chemicals in them as permanent hair colors.
Get an expert to do your hair
When you try to color your hair on your own, there are a number of things that could go wrong. To avoid a hair disaster, choose a professional or expert you can trust.
Research
Do your research and use hair dyes from trusted companies and brands that do not contain many hazardous substances and components, even if it requires paying a bit more money.
Natural Alternatives For Hair Dyeing
Carrot juice
For a reddish-orange color, try using carrot juice on your hair. The tint and shade can remain for a few days to weeks, depending on the color of your hair.
To use carrot juice as a hair color. Start with Mixing carrot juice with a carrier oil like coconut or olive oil. Then, apply the mixture carefully to your hair. Afterward, wrap your hair in plastic and let the mixture set for at least an hour. After the recommended time, rinse out the mixture with apple cider vinegar. If the color isn't strong enough, repeat this the next day.
Henna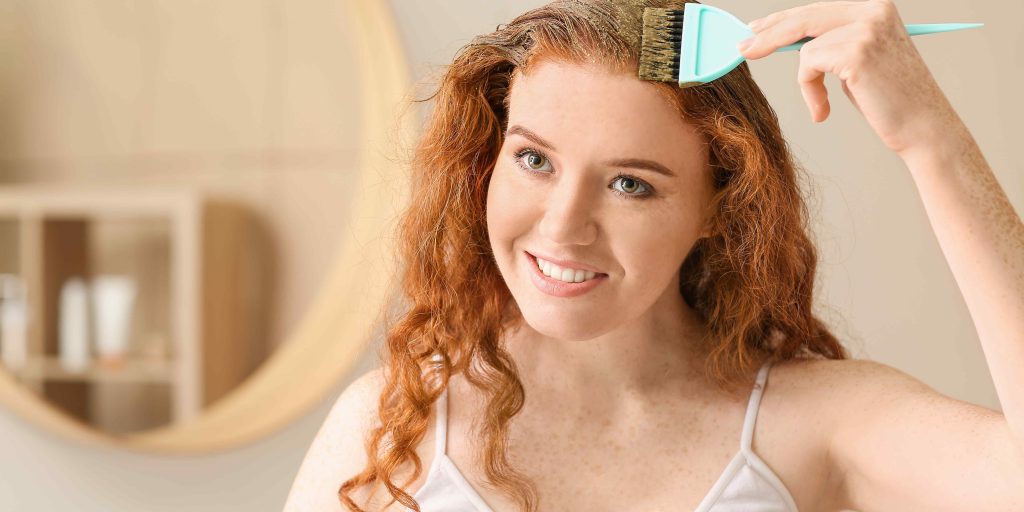 Coffee
A cup of brewed coffee can provide more than simply a caffeine boost. Additionally, it can be able to hide some gray hair and help you shade your hair a bit darker.
Use coffee to color your hair. Begin brewing a strong cup of dark-roasted coffee. After this, combine 2 tbsp of coffee grounds with about 1/2 cup of coffee and 1 cup of leave-in hair conditioner. Then, apply the paste to clean, damp hair. Let the mixture set for at least 60 minutes, and wash it out after the recommended time. Furthermore, repeat if necessary.
Coffee won't make much of a difference in your hair. But it's an ideal option to consider if you require a quick and affordable try.
Henna is a perfect choice as it's a natural plant-based dye that has historically been applied directly to the hair. The most durable, good natural hair color is henna, which is available as a powder. The henna color lasts for up to four to six weeks.
To color your hair with henna. Start with adding and mixing 1/4 cup of water with around 1/2 cup of henna. Then, whisk the mixture, adding more water as required, until it is thoroughly formed and has the consistency of mashed potatoes. After that, wrap plastic wrap over the mixture and set it aside for about 12 hours. After 12 hours, you might need to add extra water so that you can apply it to your hair. Wash your hair without conditioning after the advised period of time.
Quick tip: Apply coconut oil along your hairline and use a headband. This prevents the henna from coloring your skin. Apply the paste mixture to small portions of your combed, damp hair until all of it is covered. Before washing the color out, wait at least two hours (and up to six) to allow it to develop while covering your hair with plastic.
Beet juice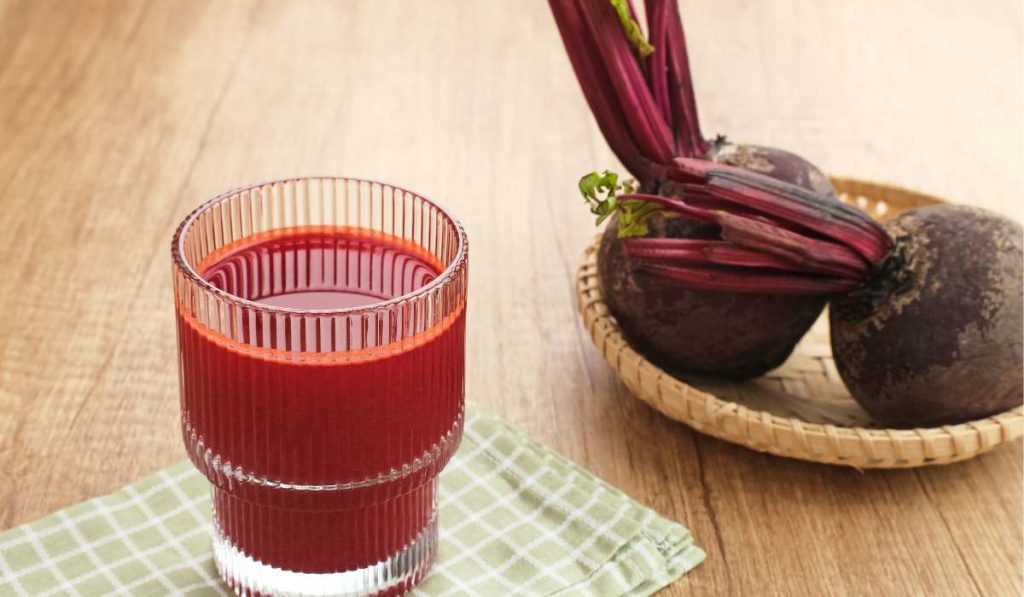 Use beet juice if you prefer a deeper red color with cooler undertones.
To use beetroot in the hair. Start by mixing beet juice with carrier oil. Afterward, apply the mixture carefully to your hair, and then wrap your hair. Then, let the mixture set for at least an hour before washing it out.
Lemon juice
Lemon juice can help gently lighten your hair by removing its natural color. It's ideal for creating natural sun-kissed highlights. Unlike other remedies that provide temporary color changes, using lemon juice provides permanent results. When you add lemon juice to a section of hair, the color will be removed.
To dye your hair with lemon juice. Pour the lemon juice, fill out a spray bottle with lemon juice, and shake it. Then, thoroughly mist your hair with the liquid. After spraying, split and spread the juice evenly throughout your hair with a comb. Lemon juice should be left in for at least an hour before being washed with water. For better results, sit under the sunshine.
If required, repeat this method numerous times to achieve what you want. It takes time to work, and several follow-up sessions are probably required. This alternative is not recommended for dry hair as it can cause excessive dryness and breakage.
Sage
Sage is an ideal option if you have dark brown or black hair and wish to darken it slightly. It can enhance dark hair colors and help in erasing gray hairs.
To color your hair with sage. Start by steeping 1/2 to 1 cup of dried sage for at least 30 minutes in boiling water. (The shade will be darker the longer you let it steep.) After letting the water cool, squeeze the sage out. Pour the sage water over your hair for as long as you can after washing and towel-drying it. Before washing it out, give the mixture at least 15 minutes to dry out.
Infographic- Hair Coloring Side Effect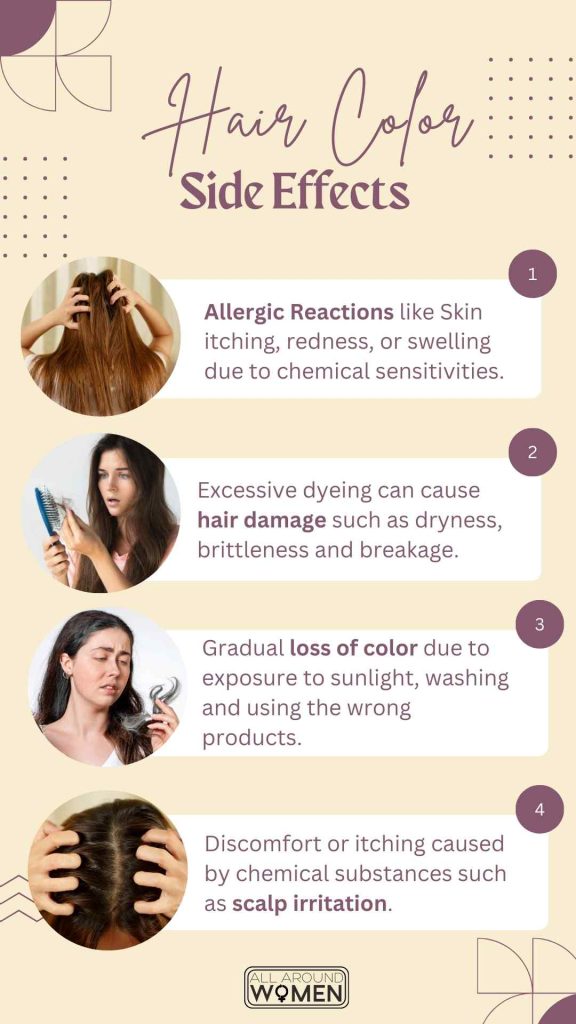 FAQs [ Frequently Asked Questions]
Q: How dangerous are the side effects of hair dye with ammonia?
A: It's very harmful, you should avoid using it. It is dangerous to dye your hair with an ammonia-based hair color. If it comes into contact with your skin, it will burn your skin and irritate your eyes and nose. Ammonia hair dye that is applied repeatedly damages the cuticle by reducing the moisture. You'll have brittle, frizzy, and dry hair.
Q: Are there any negative effects of ammonia-free hair dye?
A: Choosing a hair dye without ammonia is the best option because it has no negative side effects. There is no problem choosing it because the other chemicals in those hair dyes can do some harm. But before purchasing, make sure to read the label. Therefore no, there are no side effects from ammonia-free hair dye.
Q: How can I naturally color my hair at home?
A: Natural hair coloring is quite simple to do at home. These organic hair dyes are available in stores, or you can make your own at home. Depending upon your needs, pick up the perfect option from our list to get your desired color.
Q: Can hair coloring cause gray hair?
A: No, dying your hair won't make it gray. However, heavy use of chemical hair products might result in dull or brittle hair.
Q: What side effects can hair dye have?
A: These are a few adverse effects of hair coloring. In addition to other symptoms, itchiness or irritation of the scalp may also be accompanied by hair loss, thinning hair, skin rashes, and respiratory problems.
Take Away
See, hair dyes contain chemicals, generally harsh chemicals. They are pricey, which is another problem. Natural hair dyes are also available. Playing with hair dyes can be thrilling and entertaining, but if you do it too frequently, it could damage your hair.
Additionally, particular chemicals, such as paraphenylenediamine, can cause skin irritation, coloring, redness, and in extreme situations, cancer. To prevent these issues, you should take the appropriate precautions both before and after getting your hair colored. Furthermore, hair coloring can result in split ends, itchy scalp, hair loss, hair thinning, and hair breaking. Headaches and nausea can also be brought on by it. Hair color usage should be limited or avoided to help prevent these issues. Another choice you can take into account is safe, natural hair dye options.